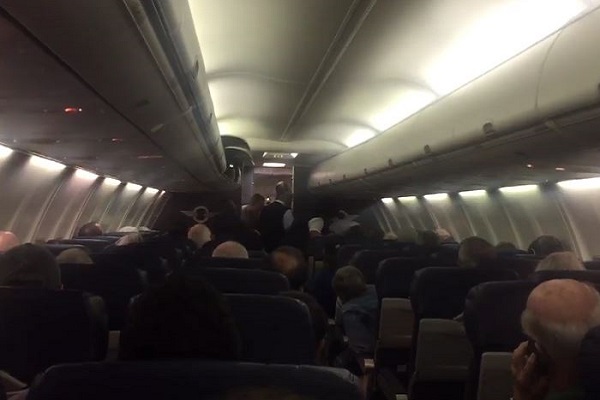 A baby is in critical condition after arriving into the world 14 weeks' early, during a flight from Pennsylvania to Orlando, in the US.
According to reports, the baby boy's family were on their way to a baby shower, when he made his appearance at 26 weeks' gestation.
An eye-witness who shared footage to Twitter praised Southwest Airlines staff, saying they 'did a great job' with the birth.
My @SouthwestAir flight from PHL to MCO was diverted to Charleston because a woman went into labor. Flight crew did a great job. pic.twitter.com/63yVrkWWRL

— Izzy Gould (@IzzyGould) December 4, 2016
The plane was diverted to Charleston in South Carolina, and the baby boy – who has been named Jet - was rushed to Medical University Hospital.
The tot tipped the scales at just over 2lbs and is being treated in a neonatal facility.
A hospital representative gave an update on Jet's condition, revealing: "Jet was placed on a ventilator and given a medicine called surfactant to help with his breathing."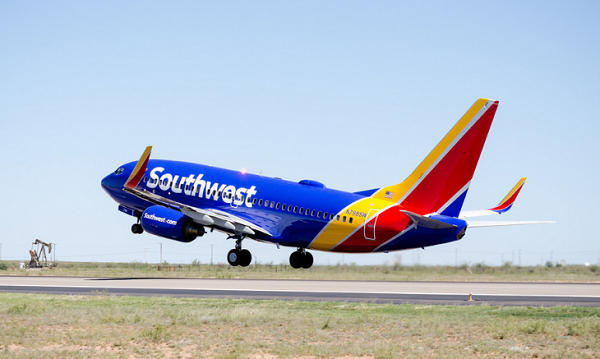 "So far, his blood pressure has been stable, and he is being treated for a possible infection at the time of birth," the rep added.
The spokesperson went on to describe Jet's ability to battle on without respiratory support for a short period as 'remarkable'.
We're wishing Jet and his family all the best.