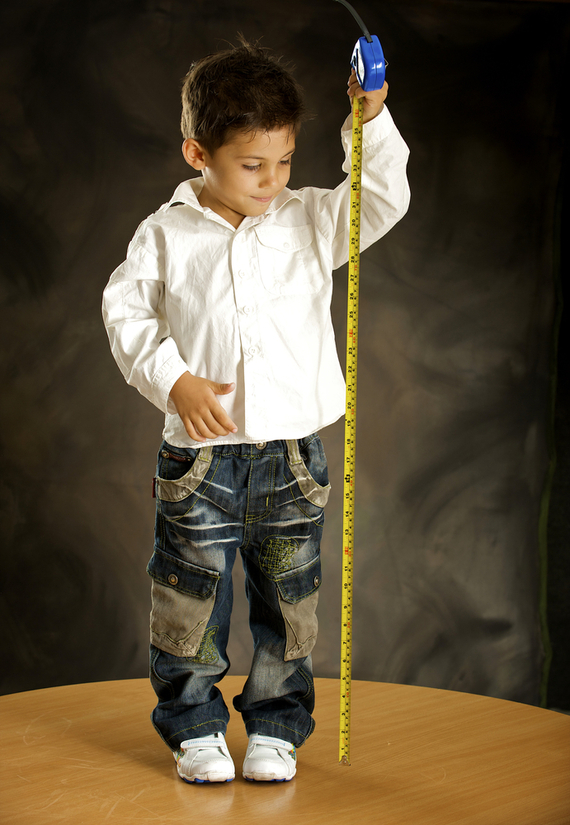 Scientist believe that mothers who think their first-born has grown drastically, developed a "baby illusion" which is a result of giving birth to a new sibling.
Psychologists say that the birth of a second child usually affects how mothers judge the size of their first, due to the mind playing tricks.
An experiment conducted by a university in Australia, questioned 747 mothers about the sudden changes in their first-born's size. Over half of the mothers admitted that their "erstwhile youngest" had suddenly appeared bigger after the arrival of a new infant.
The researchers asked the mothers to estimate the height of one of their young children, aged two to six. They then compared the estimated heights to each child's real height.
The results showed that mothers underestimated the height of their youngest by 7.5 centimetres on average. In contrast, height estimates for the eldest were almost accurate.
"Contrary to what many may think, this isn't happening just because the older child just looks so big compared to a baby," said Dr Jordy Kaufman, who commissioned the study. "It actually happens because all along the parents were under an illusion that their first child was smaller than he or she really was. When the new baby is born, the spell is broken and parents now see their older child as he or she really is."
Ultimately, the research proves that the "baby of the family" never really outgrows that label.