The festive season is nearly upon us and our little ones couldn't be more excited. Let's be honest, we're quite looking forward to our annual bottle of Baileys and the weekly box of Quality Street too.
One of our most favourite parts of the festive season though would have to be the cosy, Christmas movies, new and old, featuring unlikely love stories, whimsical family adventures and plenty of wholesome vibes.
What better way to celebrate the season than by naming your tiny tot after one of the characters from your favourite Christmas flick?
We've compiled a list of just some of the best baby names inspired by Christmas films from years gone by, perfect for any winter tot.
1. Jack - Jack Frost is one of the most bittersweet Christmas movies there is. Starring Michael Keating, Kelly Preston and Joseph Cross, Jack Frost first hit the big screen back in 1998, but continues to bring the family together again year after year.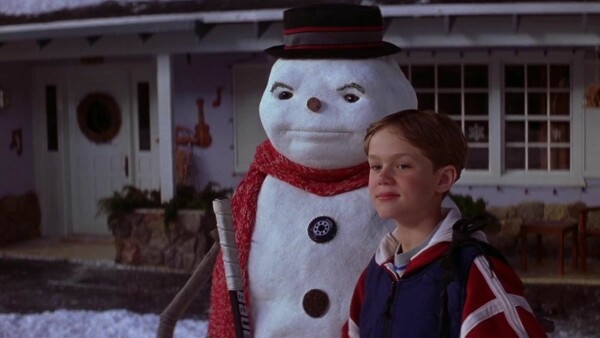 2. Kevin - Who could forget the mischievous and innocent Kevin McCallister from the cult classic Christmas film, Home Alone?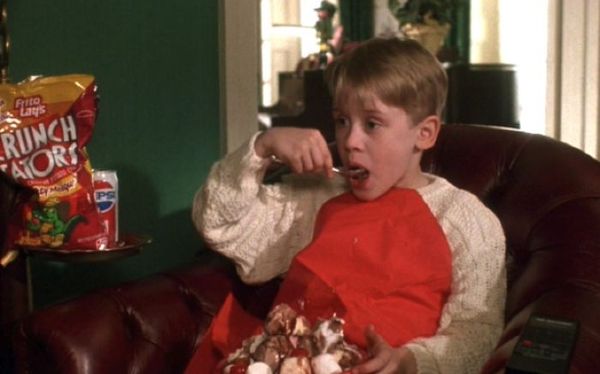 3. Charlie - Tim Allen's The Santa Clause epitomises everything great about Christmas and childhood wonder. Plus, Santa's son Charlie was always there for an inspiring pep talk or some words of wisdom right when his dad needed it the most.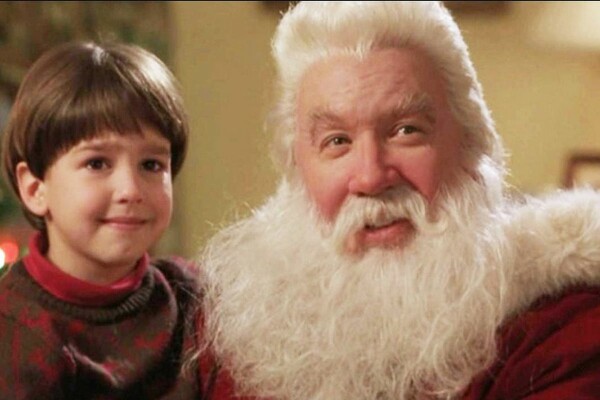 4. Cindy Lou - Not a name you hear every day, Cindy Lou is of course the name of the sweet and innocent little girl who brings the Grinch out of his shell and back into the community of Whoville once and for all.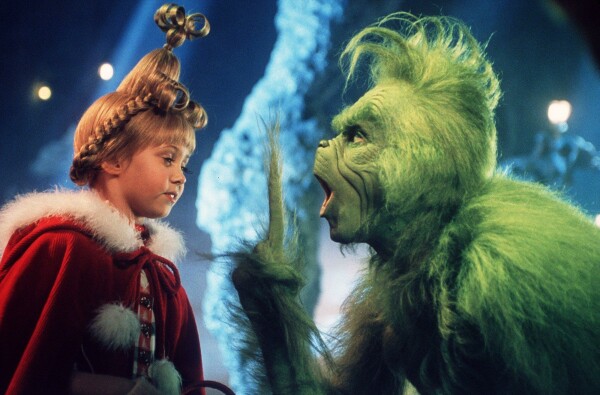 5. Iris - The Holiday is the best Christmas rom-com there is. Why not celebrate this fact by naming your baby girl after Kate Winslet's charming character?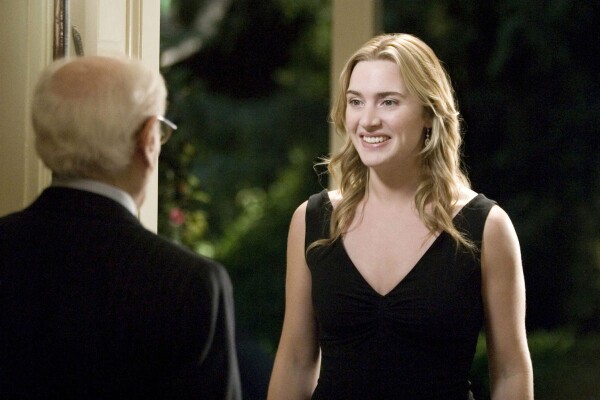 6. Buddy - Buddy the elf stole the hearts of many as soon as he was introduced to us back in 2003. Therefore it's the perfect name for any lovable little boy.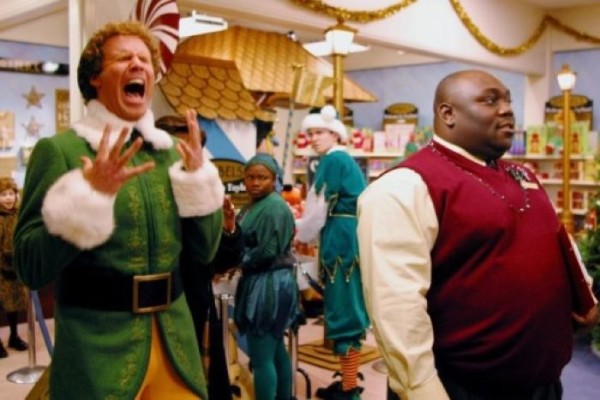 7. George - Keeping it old school, this regal name is inspired by the character from the iconic festive film, It's A Wonderful Life.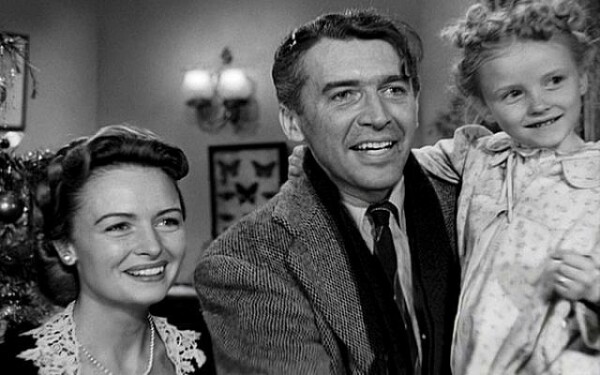 8. Holly - We know not everyone considers it a Christmas film, but we couldn't not include Die Hard in this list. Plus, Holly — named after John McCalne's wife, Holly Gennero-McClane — is perfectly on theme, given the season!