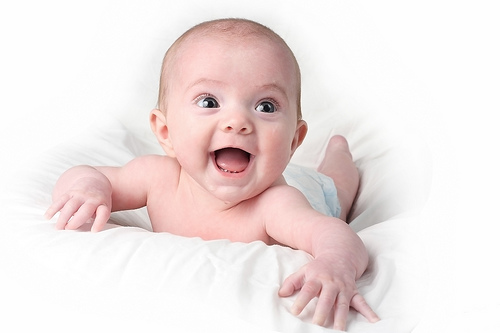 When a high-profile figure welcomes a new baby into their life, one of the first things the public want to know is the name the doting parents have bestowed upon their precious bundle.

Indeed, months before the child even arrives, potential names are bandied around in the media, so it's perhaps no surprise excitement builds as the due date edges ever nearer.

2015 was a very exciting year in the world of celebrity babies, and as usual, their high-profile parents didn't disappoint when it came to naming their offspring.

Here's a rundown of our favourites - Will you be taking any inspiration from them?

Girls

1. Summer Needs

Rebecca Adlington and husband, Harry Needs, welcomed a baby girl into their lives this year and chose to name her after their favourite season.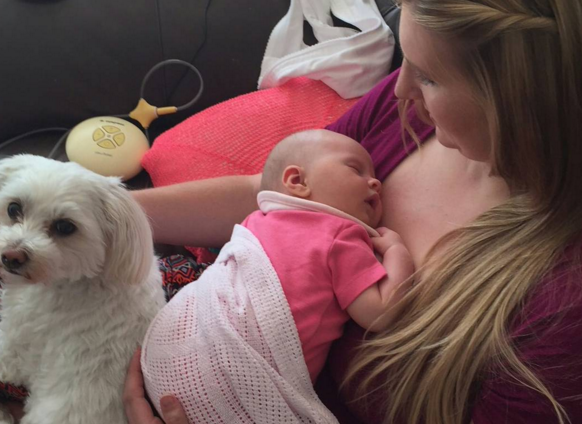 2. Chanel Nicole Marrow
​
Coco Austin and rapper husband, Ice-T, celebrated the birth of their first child in November, and, in a surprising move, revealed her name to the public before her birth.


3. Evelyn Mumford

Actress, Carey Mulligan, who is in a relationship with musician, Marcus Mumford, gave birth to a baby girl in September and named her Evelyn.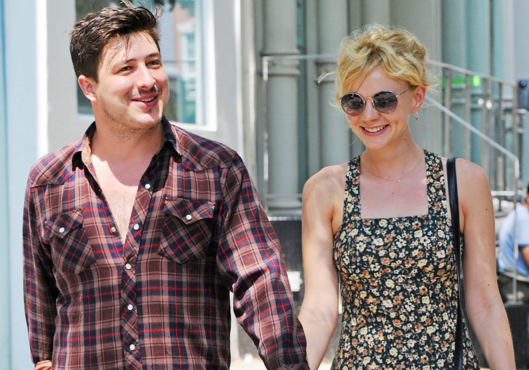 4. Aaliyah Reign Levitas

Welsh opera singer, Kathrine Jenkins, welcomed a baby girl into her life in September and chose an incredibly beautiful name for the new arrival.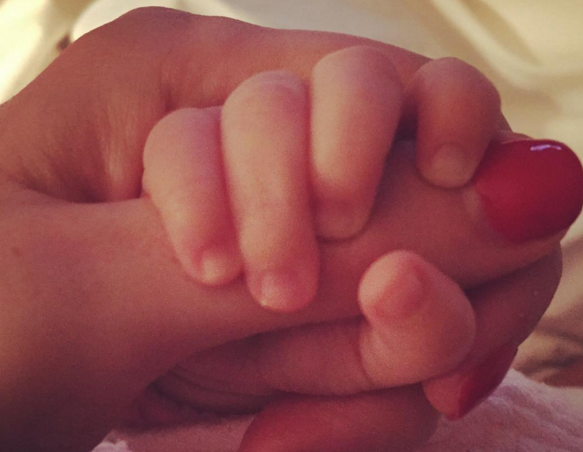 5. Arlo Day Brody

Arlo is the name Gossip Girl star, Leighton Meester, decided to name the baby she welcomed with actor husband, Adam Brody, in August.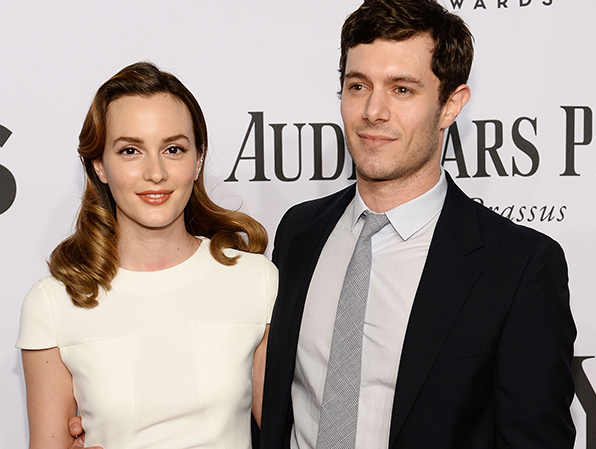 6. Wylde Cole Ferreira
​
This beautiful name was chosen by model Lily Cole and her partner Kwame Ferreira upon the arrival of their baby daughter this year.


7. Honey Krissy Wood

This incredibly sweet name was bestowed upon a newborn baby girl by her doting parents Fearne Cotton and Jesse Wood.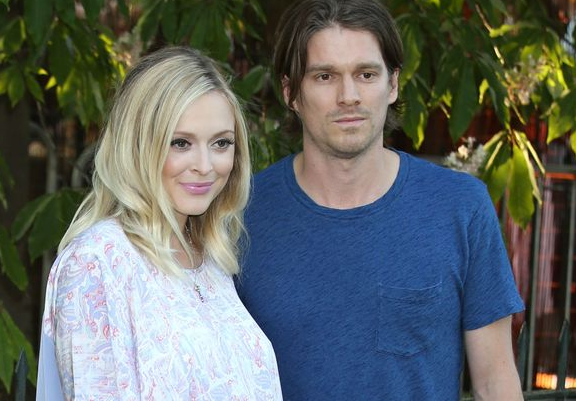 8. Eva James Jenner

When musician and reality star, Brandon Jenner, and his wife, Leah, met their newborn baby daughter, they chose to name her Eva James.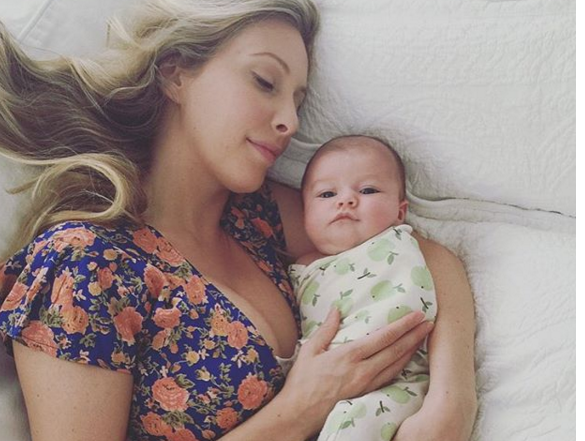 9. Andy Rose Osbourne

Reality star, Jack Osbourne, and his wife, Lisa, decided to name their second-born daughter Andy Rose.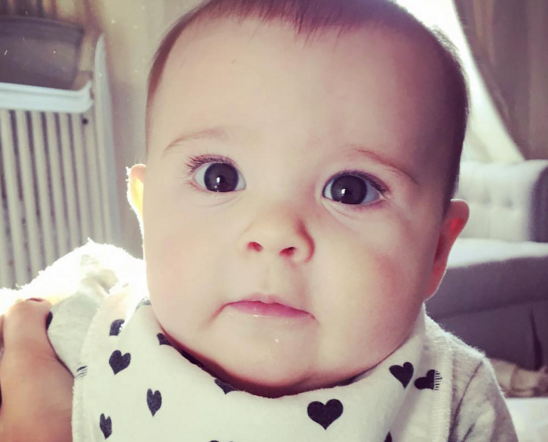 10. Edie Righton

Edie Righton is the first-born daughter of much-loved actress, Keira Knightly, and her musician husband, James Righton.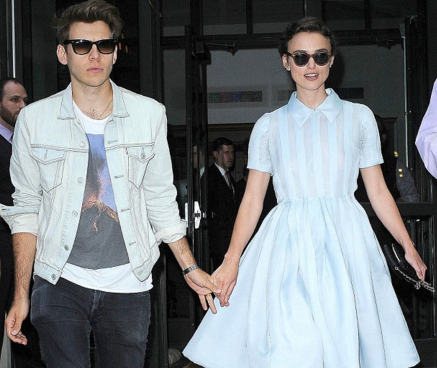 Boys

1. ​Josey Hollis Dorsey

Josey was the name Glee star, Naya Rivera,and husband, Ryan Dorsey, chose to bestow upon their son who made his highly-anticipated arrival in September.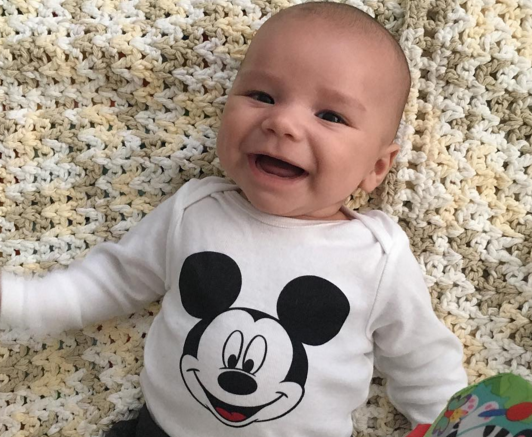 2. Django Clay
​
Yeah Yeah Yeah singer, Karen O, chose to name her baby boy, whom she welcomed alongside husband, Barnaby Clay, an unusual, but very sweet name.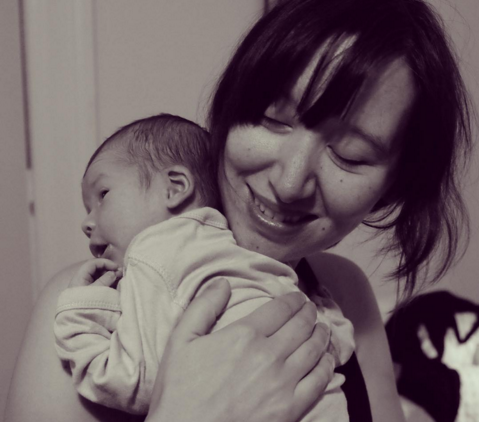 3. Carter Bridge

Already the proud parents of son Parker, The Saturdays member, Frankie Bridge, and partner, Wayne Bridge, decided to name their second son Carter upon his arrival in August this year.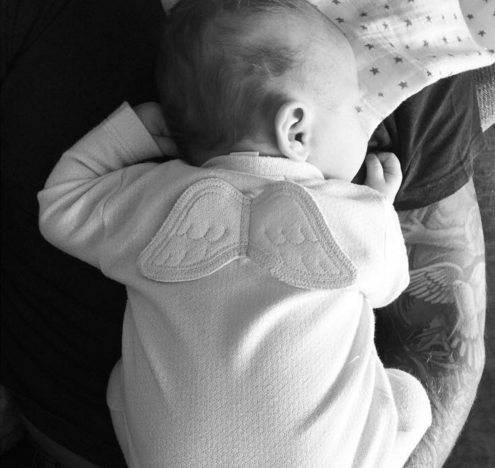 4. Rockwell Lloyd Liu

Rockwell was the name Hollywood star, Lucy Liu, chose for her son when he made his highly-anticipated arrival this year.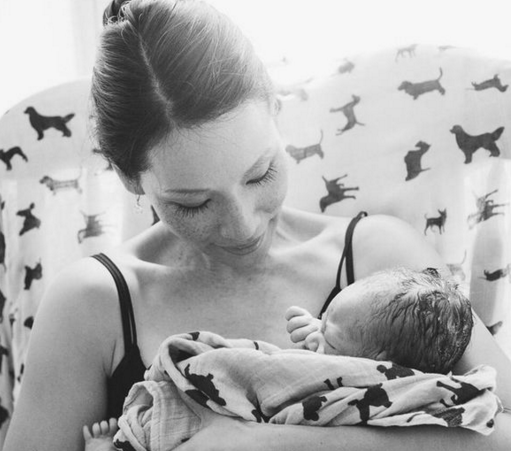 5. Leo Newman

Boasting a very famous godmother in the form of Taylor Swift, Jaime King and Kyle Newman's son was named Leo.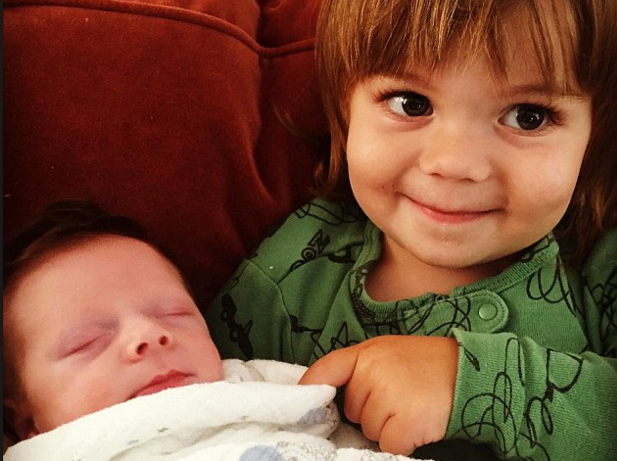 6. Charlie Ocean Goldblum

This mix of the traditional and the unique was the choice of much-loved actor, Jeff Goldblum and his wife Emilie Livingstone.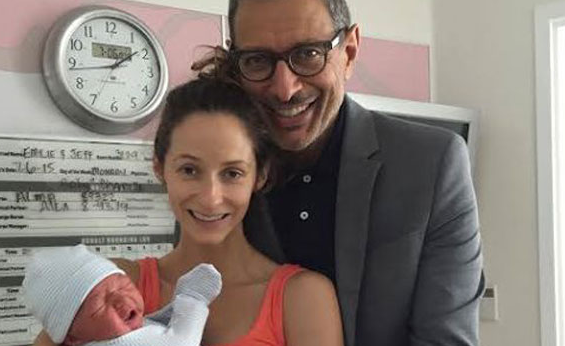 7. Atticus James Hallisay

This nod to much-loved novel, To Kill a Mockingbird, was the name bestowed upon the newborn baby boy of actress Jennifer Love-Hewitt and husband Brian Hallisay.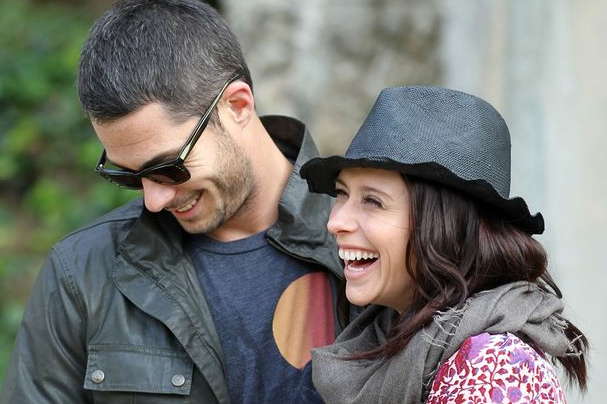 8. Silas Randall Timberlake

When Justin Timberlake and Jessica Biel welcomed a baby boy into their life in April, they decided to call him Silas.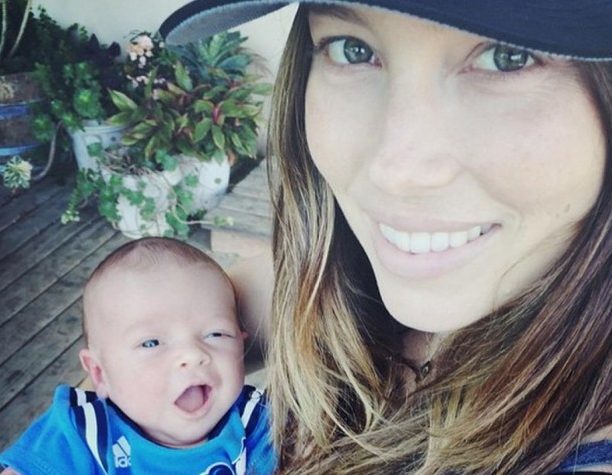 9. Moses Brian Cohen

Sacha Baron Cohen and Isla Fisher welcomed a third child into the life they share together this year and opted for a biblical name for their first son.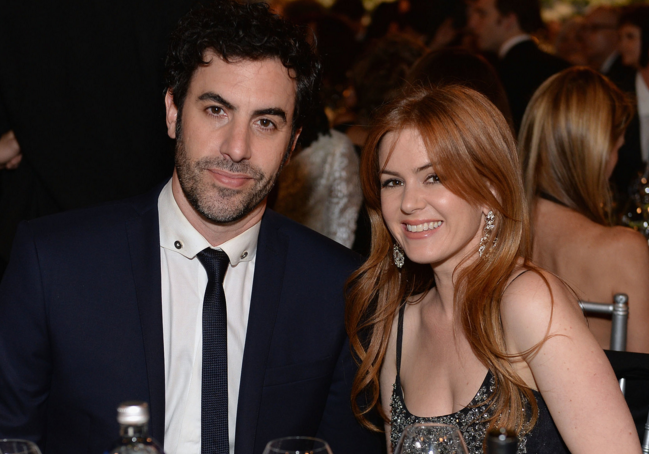 10. Tadhg John Foden

Tadhg John was the name chosen for Una and Ben Foden's first son and second child when he made his highly-anticipated arrival this year.