The Duchess of Sussex is due to give birth to her first child this week, and with the arrival of baby Sussex just around the corner, fans have been busy betting on the tiny tot's moniker.
The parents-to-be are expected to pick a traditional family name for their son or daughter, with Diana and Philip being firm favourites since they announced Meghan was pregnant.
However, a new name has proven extremely popular at the bookies. If Harry and Meghan welcome a baby girl they may opt for the name Grace.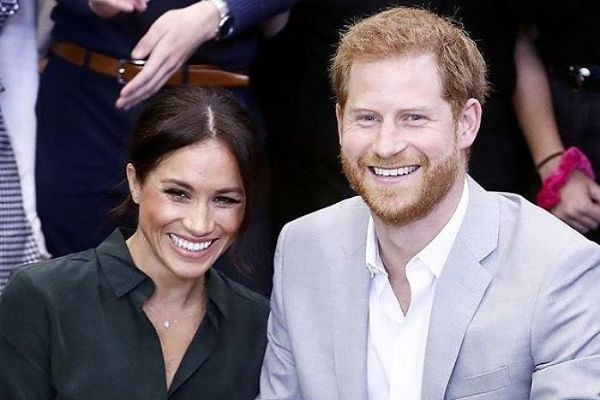 Allegra has also become popular with bet makers as it was one of Princess Diana's favourite names. Other top names include Diana after Harry's late-mum and Elizabeth after his grandmother Queen Elizabeth II.
Harry and Meghan are due to keep the birth of their baby private as they want to enjoy their first days of parenthood without the eyes of the world on them.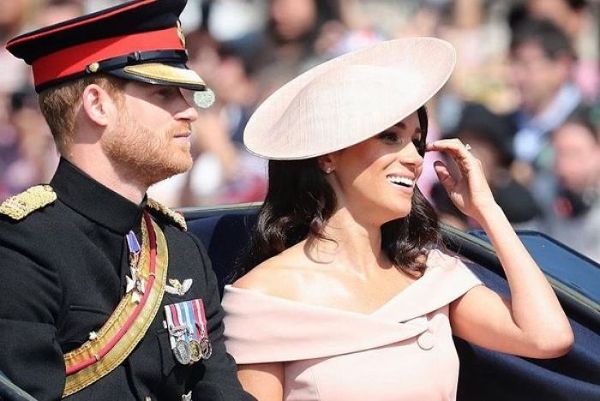 They stressed that they won't be posing for photos outside of the hospital like Princess Diana and the Duchess of Cambridge have done in the past.
They issued a statement about their decision to keep this special moment in their lives private. It reads: "The Duke and Duchess of Sussex are very grateful for the goodwill they have received from people throughout the United Kingdom and around the world as they prepare to welcome their baby. Their Royal Highnesses have taken a personal decision to keep the plan around the arrival of their baby private."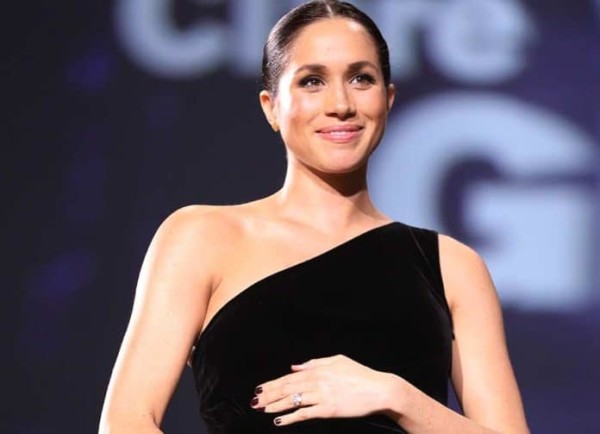 We can't wait to find out what name Harry and Meghan pick for their baby boy or girl when they are ready to make the information public.