Eczema Week takes place from 12th – 18th September 2022, with a special focus on the link between eczema and mental health. While eczema is a physical condition, it can have a huge impact on the mental health of those that suffer and those that care for people with eczema.
Parents in particular often have to deal with lack of sleep and the worry of how the condition is affecting their child, both physically and emotionally. Successful treatments vary between sufferers, and it can be hard to pinpoint the right course of action to suit your child, particularly when they are small babies. Prevention of flare ups is key, along with trying to control the subsequent itch-scratch cycle, which can lead to infection.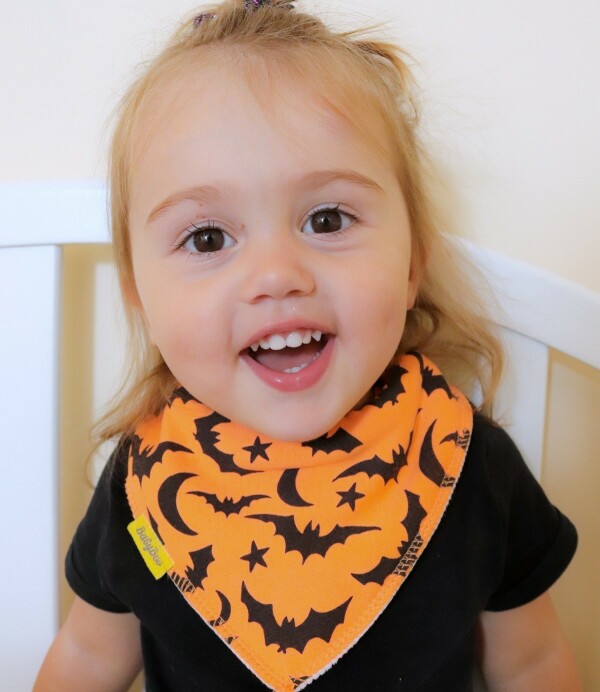 Necessity is the mother of invention, and this was certainly true for co-founders Vicki O'Callaghan and Michelle O'Riordan. The mums and best friends set up the organic cotton children's online brand BabyBoo.ie, when they couldn't source a sensitive skin solution to combat baby drool. With even a worldwide search for an absorbent organic cotton bib proving fruitless, they knew they had to do something themselves.
Speaking at the launch of World Eczema Week, Vicki O'Callaghan, co-founder of BabyBoo.ie said: "Both Michelle and I have children who suffered from severe eczema when they were very young. As a parent, you would move heaven and earth to try and make their life a little easier, it is heartbreaking to watch them in pain. You cannot underestimate the toll that it takes on you emotionally though. They can't sleep so you don't sleep, they are in pain so you are worried sick, and there is very little you can do to help them, especially when they are so small. Medicated and steroid creams are not advised when they are young, so you have to find a way of treating their eczema or rash-prone skin using natural products. The prevention of flare-ups actually becomes the most important part of their skin care routine."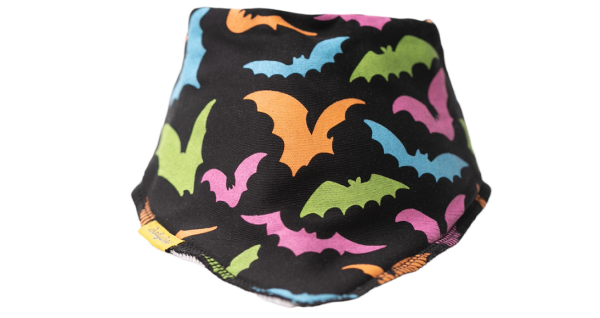 "Back in the early noughties, it was very difficult to source the natural fibres of organic cotton here in Ireland, we had to look further afield. However, even then we never found a product that met our dribble bib needs fully. We knew that we couldn't be the only parents facing this problem, which was confirmed through the eczema support groups that we joined online. Here, parents would share tips and be able to truly empathise with one another, each having their own eczema journey to share."
"We were inspired by our own children to find a solution to the eczema flare-ups caused by having damp bibs and clothing next to their vulnerable neck area. So, we set about creating the perfect drool-busting bib ourselves using sustainably sourced 100% organic cotton."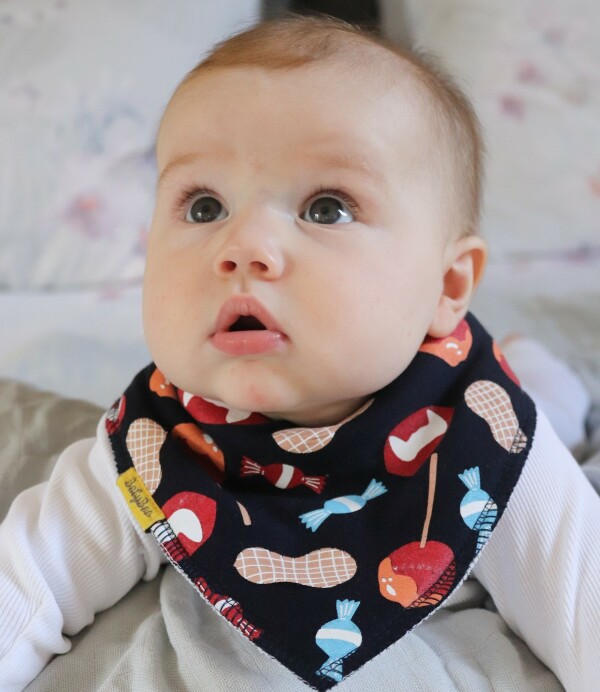 "We called our first product the DribbleBoo bandana bib. The unique triple layer design gives it superb drool-busting properties with a 100% organic cotton front and back layer, along with a 100% polyester fleece middle layer. Our DribbleBoo is so absorbent that it keeps wetness away from sensitive skin, which can cause flare-ups for eczema sufferers."
"With our bandana bib, no matter how much your little one drools; their clothes, chest, and under their chin will stay dry. We worked so hard to get the design just right, with a unique fold over design at the neck for a snug fit and extra protection."
Now national and internationally award-winning, not to mention loved by parents, BabyBoo's bandana bib has sold over 1 million products worldwide to date. The DribbleBoo bandana bib is designed to protect the skin by absorbing excess moisture from drooling babies and those children with additional needs. The DribbleBoo comes in a standard size fitting infants from 0-3 years, and a bigger size for older children. It is made using the natural fibres of 100% organic cotton together with a special three-layer absorbent design, and a unique double fold at the vulnerable neck area.
BabyBoo's DribbleBoo bandana bibs are priced from €5, with bundle discounts available for multiple buys on www.BabyBoo.ie.