Christmas is one of the most special times of the year, especially for new parents. There's just something extra magical about this time of year when you've got a new bundle of joy to celebrate the holidays with.
However, when it comes to presents, buying gifts for newborn babies can be tricky. They don't really need anything, but you just have to have something under the tree for them, even though they don't understand what Christmas really is yet.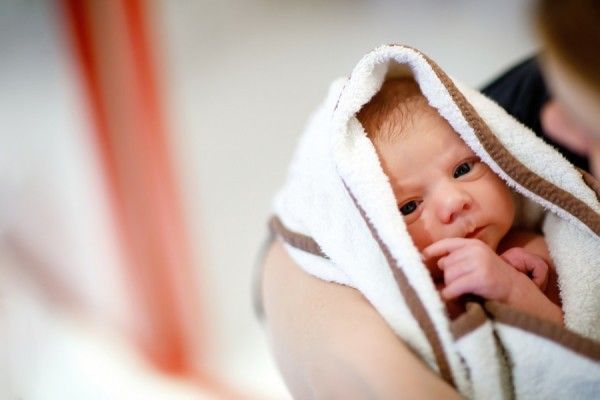 We have scoured the shops for the sweetest gifts that are perfect for your darling daughter or sweet son.
These keepsakes will be extremely sentimental because they'll mark your baby's first Christmas and they can treasure these gifts for their entire life.
1: Silver Plated Train Money Box
2: Nursery Rhymes and Personalised Poems Book
3: Baby's First Christmas Reindeer
4: Personalised Christmas Cushion
5: Dippity Donkey Donkey Baby Blanket
6: Personalised Christmas Frame
7: Personalised Baby Bib
8: Reindeer Booties
9: Elephant Decoration
10: All-In-One Suit
11: Personalised Christmas Book
12: Disney Frame
13: Mummy's Little Pudding Onesie
14: Sophie La Girafe
15: The Snowman Christmas Blanket