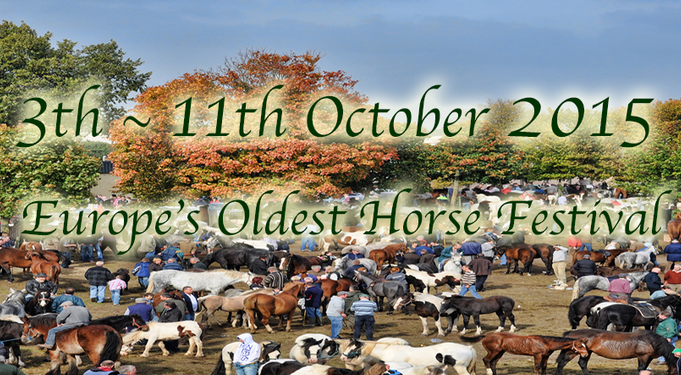 Dating back to the 17th Century, Ballinasloe Horse Fair is Europe's oldest horse fair and is a great way to spend an afternoon.
Starting on Saturday, 3rd and running until Sunday, 11th October, this is a festival for the whole family.
Attracting over 80, 000 horse enthusiasts, highlights include Horse of the Fair Lunging competition, mare and foal classes, a craft and food market, soap box racing, fashion show and bakery and craft competitions.
There will also be live music, street entertainment, a street tug of war and a dog show.
And for those who love bright lights and loud noises, there will be a fireworks display on the Friday that is sure to be a favourite among young and old alike.
Location:
Ballinasloe
Co. Galway
For more information, click here.