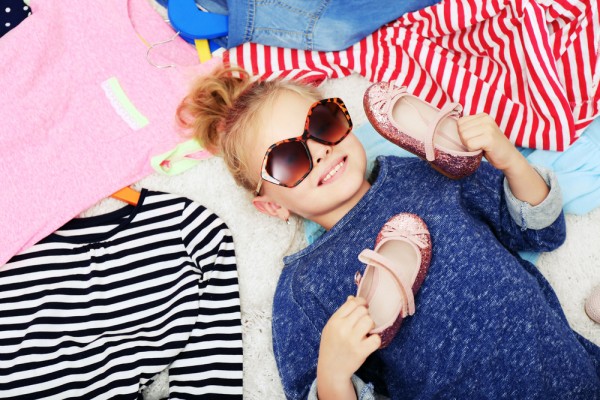 Buying clothes for kids can be a minefield. You buy them a gorgeous outfit, and in the blink of an eye they're already too big for it. Not to mention some kids are particularly tough on clothes, and wear holes in all of their outfits!
All mums will know how expensive children's clothing can be, and if you don't have older kids to pass on hand-me-downs, you can find yourself out of pocket quite quickly.
These are five places to bag an amazing bargain and kit your little ones out in style.
1. The Next sale
Seasoned mums know the Next sale is full of half-price bargains, and the kids' clothing is heavily discounted. Next have four sales a year: a large one during summer and after Christmas, and two smaller mid-season ones.
Keep an eye out for ads for the sale in the paper, and get there early - they begin as early as 5am, and the kidswear sells out faster than any other product.
Keep in mind, these sales are very busy - there will be long queues and it might be hard for the kids to handle.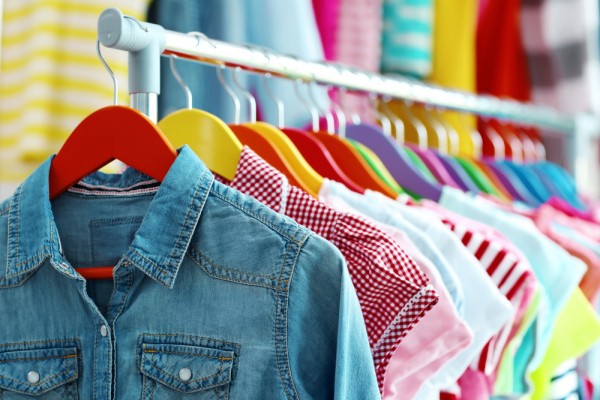 2. Zara Kids sale
We love the Zara kidswear, but it can be pricey. So, keep your eyes peeled for the amazing Zara sales throughout the year. They have two large seasonal sales and smaller mid-season sales during the year.
Zara tends to stagger markdowns, so keep an eye on the items you want as they may be reduced further over the course of the sale. Obviously, if there's only one of the size you want, go for it!
3. Classified ads sites
Classified sites such as Adverts.ie or Donedeal.ie are great ways to buy clothes extremely cheaply, and are definitely the place to go if you are on a budget but need an outfit for a special occasion.
Communion dresses, formal items and confirmation outfits are plentiful and very affordable online.
4. Buy-and-sell Facebook groups
Another great way to find a bargain online is to join buy-and-sell Facebook groups. You can often buy several items together at a discounted price, and you can find bargains such as branded runners or new and nearly-new items at low prices.
Most buyers will let you negotiate the price, as many are moving house or de-cluttering and are keen to offload their items.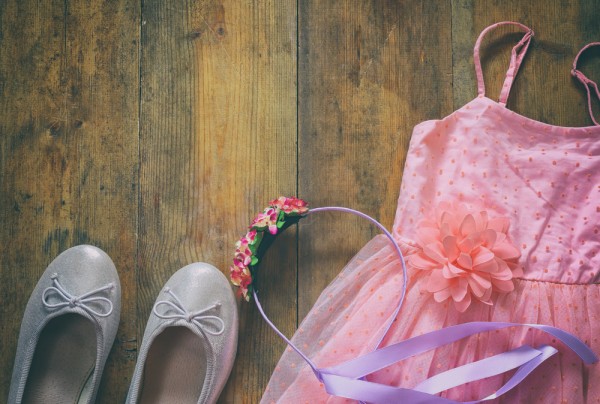 5. Depop
This is a handy little app that you can download to your phone and browse the clothes you're interested in. Individual sellers upload photos of their products, and you can buy items individually or in bundles. Depop is a great way to find a branded item or designer item for less.
Be aware that many sellers won't offer returns, and you may have to pay postage also.
If you're buying online from a buy and sell group or a classified ad, be aware that most sellers won't accept a return, so ask lots of questions and make sure the item will suit your needs.
When buying in a store, hold on to your receipt and check how long you have to return a sale item at the cash desk before buying.