It is easy to stick with the same make-up regime time and time again; using your favourite colours is easy, and while there is definitely nothing wrong with having a signature look, it is good to spice things up every now and then.
This spring, MAC have a great new line of cosmetics prefect to give your make-up look a bit of an umph.
They have partnered with Nasty Girl, the style destination for risk-takers and tastemakers, and have created a high-intensity collection of shades as daring and dramatic as Sophia Amoruso. Deep purple, red and burgundy lipsticks all pair perfectly with fiery nail lacquer.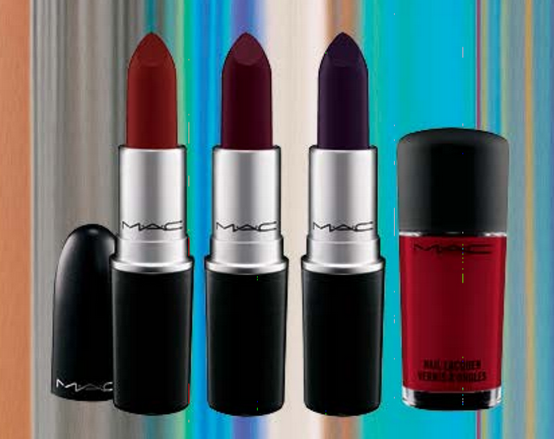 MAC's Red, Red, Red will also help you set the scene for a scarlet seduction with their latest collection. From soft pink to fiery red, yellow-tinged tomato to soft orange, casual colour brings warmth to lips and cheeks in hues from coral to soft rose. Nail lacquer in bright pink, creamy orange-red or ruby frost with sparkles will complete the sexiest of looks .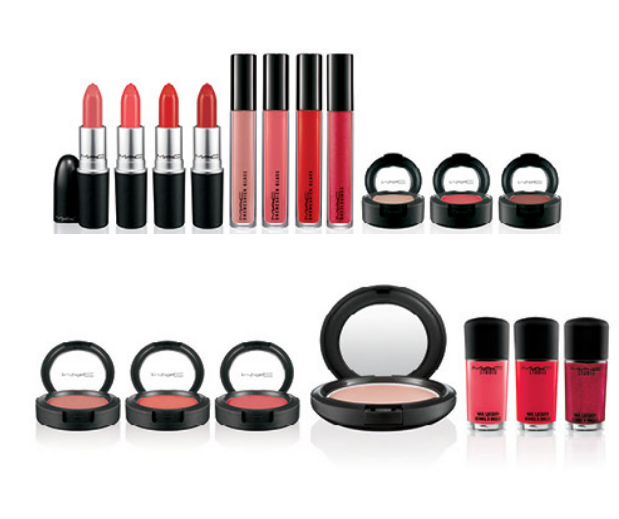 Go on, be brave this spring and try something new.
Available from MAC counters nationwide.