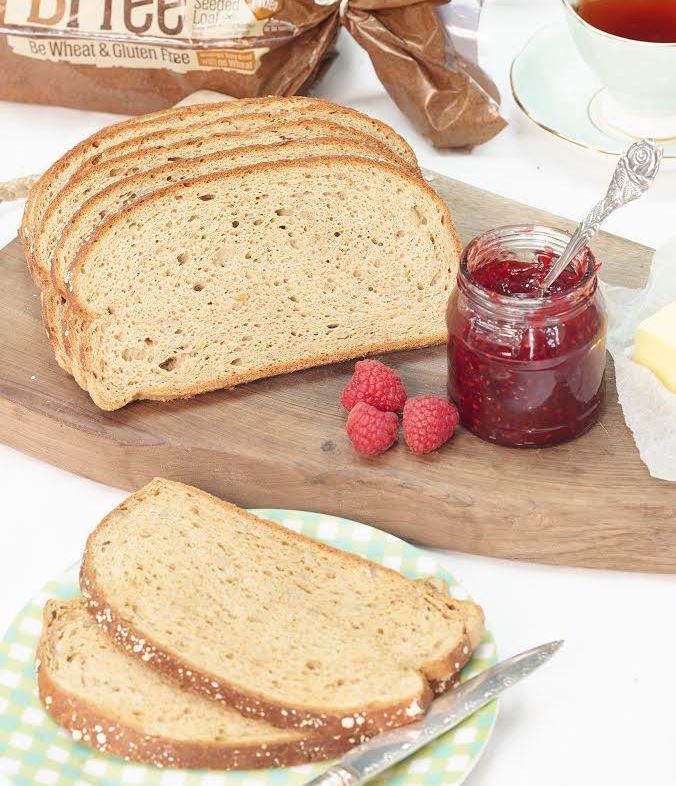 Hollywood is filled with a number of crazy fad diets, but this health regime seems to be sticking around. With Jessica Simpson following a vegan diet to lose weight before her wedding, and then Jay-Z and Beyoncé announcing their plans to adopt the lifestyle in December, the last 12 months have been big for veganism.
Even new mum Olivia Wilde is so devoted to being vegan she started her own website to promote the lifestyle!
However for those of us who don't have personal chefs, a vegan lifestyle – be it for weight-loss or on principle – can be difficult to follow. Luckily popular gluten-free brand BFree has announced its range is to become vegan-friendly as it launches an new egg-free loaf.
It's estimated that there are 50,000 people in Ireland now choosing to pursue a vegan lifestyle, meaning it's never been more important to have a vegan bakery range – and one that tastes like bread, not cake!
BFree's vegan range is available from Tesco and is the first of its kind in the Irish market. The range has been developed from numerous taste tests and research, and is even sliced lengthways to give you a bigger, better sandwich.
The BFree vegan friendly range already consists of BFree Plain and Multiseed Bagels, as well as BFree Multigrain Wraps. The new vegan friendly loaf is available now from Tesco Stores nationwide.