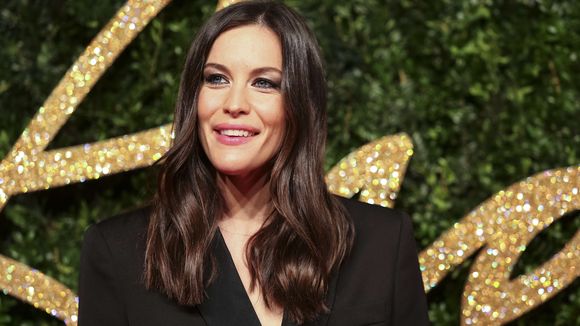 After having three kids all while living in the spotlight, Liv Tyler has learned a thing or two about post-baby-body pressure.
The actress gave birth to her third child, daughter Lula Rose just last month and says that time with her newborn is much more important than getting her figure back.
"Just be kind to yourself," the mum told People.
"Everyone is different. Everyone's body is different, everyone's birth experience is different.
"Some people's body type is that they totally look normal right after birth and for others, it takes many months.
"But I think it's best to focus on your health and the health of your baby and bonding."
And while many other Hollywood mums are strutting their stuff in skinny jeans and heels, Liv says it's important to give yourself time and to enjoy a period where you wear "lots of pyjamas!"
Liv says she spends her days wearing "beautiful cotton or silk pyjamas. Loose things where you can't see my belly too much because it's that transitional period where I don't think people can tell if you're pregnant or you're just chubby."
And with her busy work schedule and juggling four children at home, she says it's the simple things that she misses.
"It's the basic things like being able to go take a long bath and do a face mask or brush your teeth!"
"In the early days, it's so tricky to balance your time between taking care of your child and taking care of yourself so if you can have a little bit of help, it's so nice."
SHARE if you can relate.