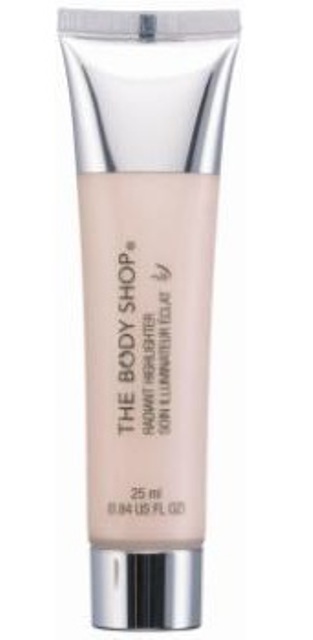 If you plan on getting some sun this summer (not in Ireland presumably) then you'll need a few tips on how to keep your make-up looking great in the sun. We all know how the sun can affect our make-up – foundation can melt, our bronzer doesn't match our tan, and our eye liner can run creating panda eyes. International make-up artist and spokesperson for The Body Shop, Chase Aston, shares his ultimate make-up secrets for the sun so you can avoid holiday beauty faux pas.
If you are lucky enough to get a lovely golden tan while on holidays, you will only want to accentuate the features of your face, so keep it simple. Chase recommends using Vitamin E tinted Moisturiser (€14.95) during the day. Apply to the face and neck so as to enhance your radiant glow. It will also keep the skin hydrated, so it will stay fresh even in very hot weather. For an evening look go for the Extra Virgin Minerals Compact Foundation SPF 25 (€21.95) which will give a lovely matte finish.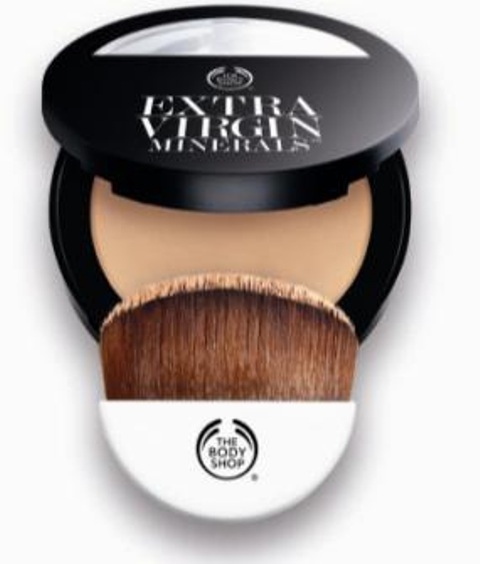 When applying your bronzer, apply it where the sun would catch you naturally. Aim for the highest points of the face – the forehead, cheeks, bridge of the nose, chin and décolletage. Use the large Face and Body Brush (€23.95) and lightly dust on these areas.
If you are worried about running mascara or panda eyes while in the sun, the Big and Curvy Waterproof Mascara (€16.50) is a fantastic solution. It stays where it is supposed to and leave you with fantastically full lashes.

Glowing cheeks are a great way of showing off a lovely tan. Keep them sheer by using the Radiance Highlighter (€19.50). Simply smooth over cheekbones to highlight and emphasize your lovely bone structure.
If you suffer from oily skin, avoid using a bronzer with shimmer. Chase recommends using the Honey Bronze Bronzing Powder (€20.50) on oily skin. For all other skin types use the Baked To Last Bronzing Powder (€22.95) which will give your skin a beautiful shimmer that will look great in the sun.
Finally, a wonderful holiday product is the Vitamin E Face Mist (€11.50). Just spritz it all over your face to refresh your skin and give it a dewy glow. It is also a great product for setting your make-up which is essential in the summer heat.
Chase's final tip is to keep beach make-up light and pretty so stick to more natural colours and you'll look fabulous.