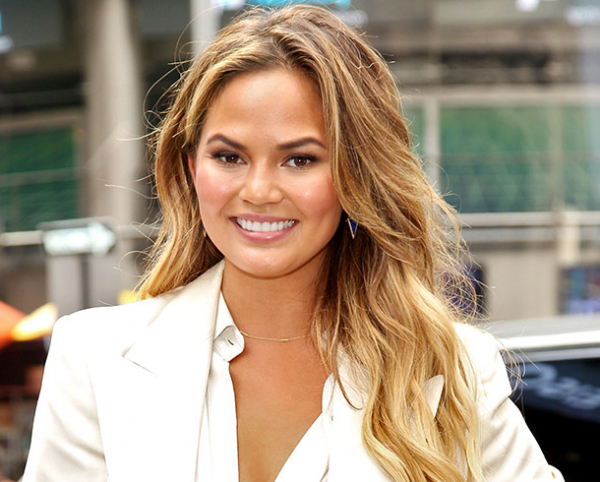 ​When it comes to changing up our look, experimenting with a new hair colour can be a great way to give your style a whole new lease of life.
However, not all of us want to commit to a drastic change.
Well, for those of you looking something a little more subtle, why not give bronde a try.
Bronde is a mix between brown and blonde and is a trend that seems to be going nowhere fast.
Here's some of our favourite looks you can use as inspiration for your next salon visit.
Emily Blunt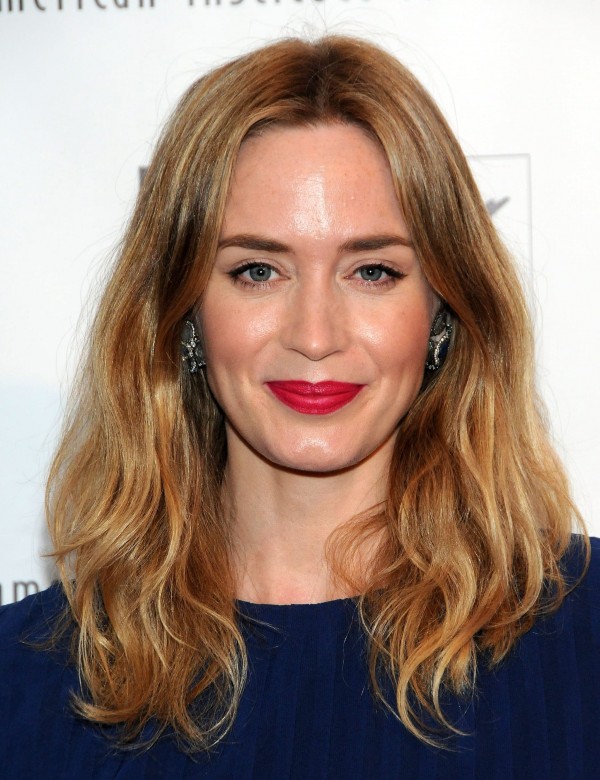 Elizabeth Olsen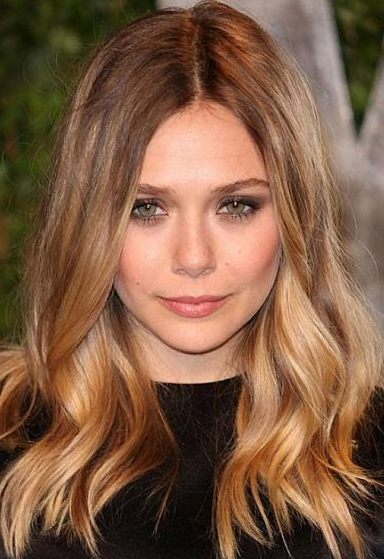 Ashley Benson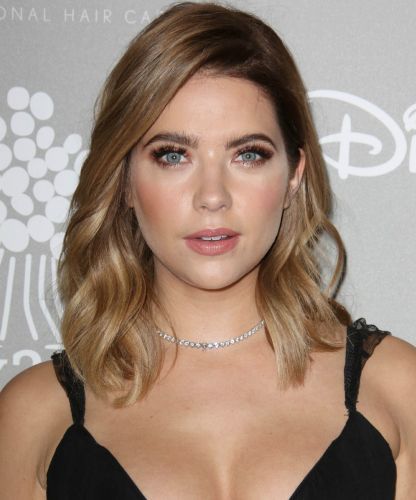 Rachel McAdams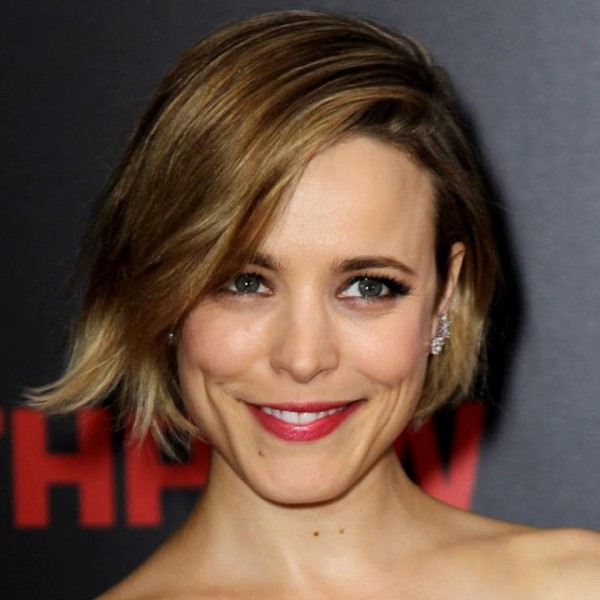 Chrissy Teigen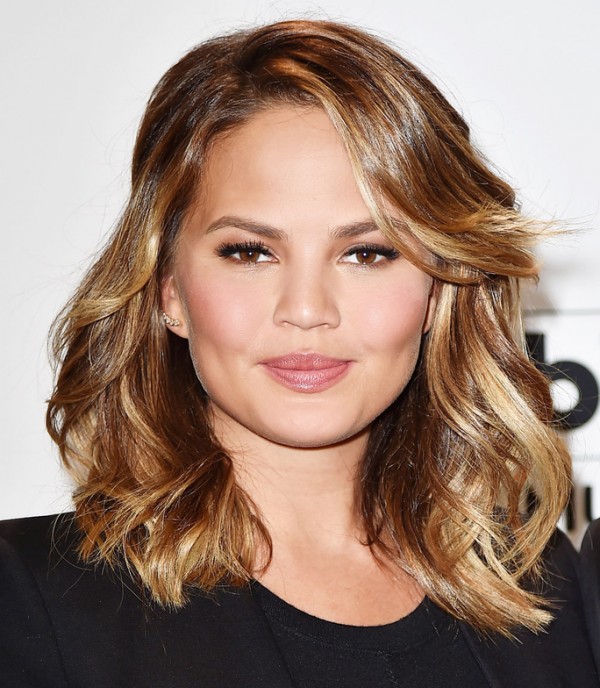 Lily James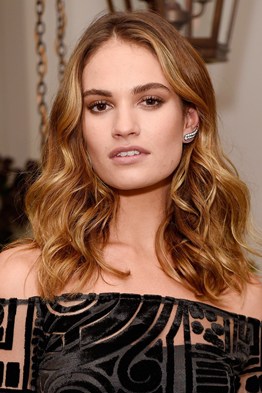 Amber Heard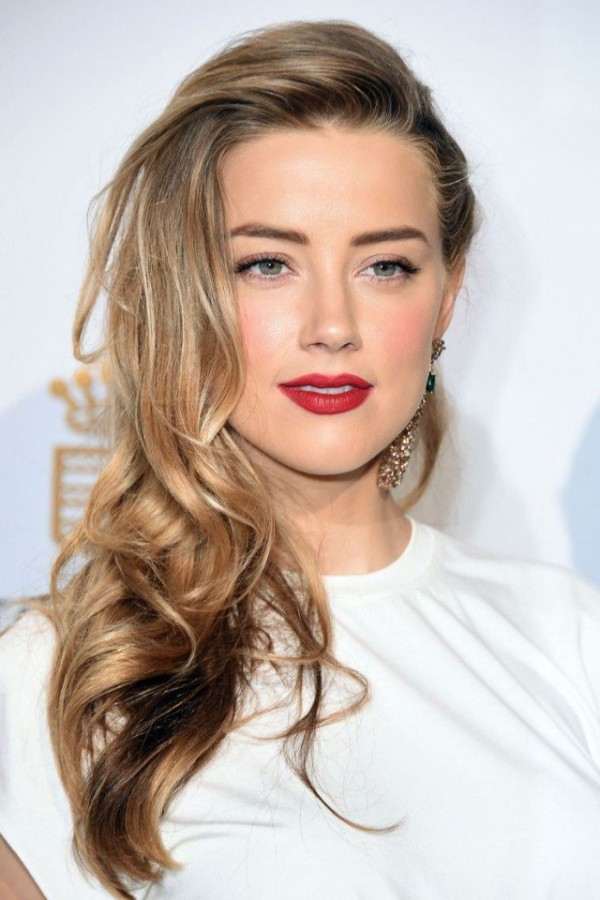 Jennifer Lopez
Sophia Bush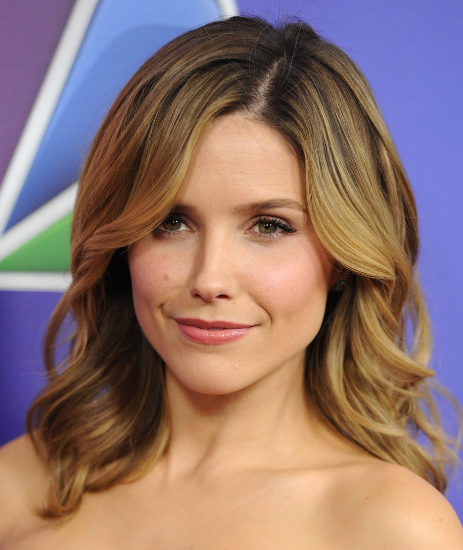 SHARE these great looks.