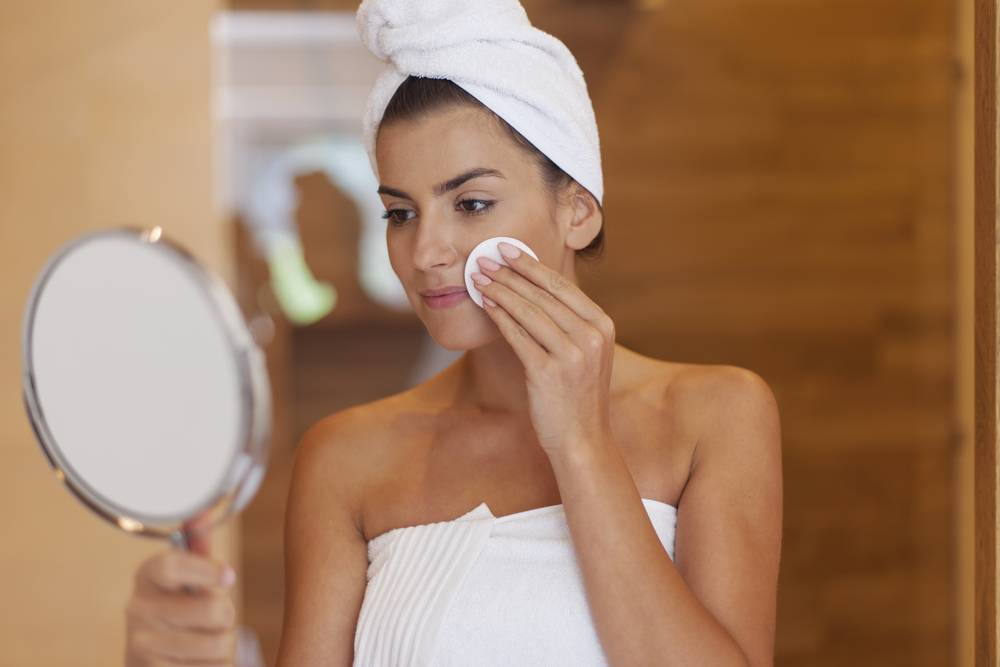 Toner has been given a really bad reputation in recent times. Blasted for drying out skin and undoing all our good moisturising work, more and more people have turned away from what was once a staple in many beauty regimes.
However, there is a lot of misinformation out there, so we're going to set you straight.
Doesn't toner do more harm than good?
First of all, the toner that beauty experts warn you to stay away from is the old-fashioned version that is pumped with alcohol. These harsh toners were used many years ago when thick cleansers and moisturisers were used to remove make-up, clogging up pores in the process.
The original toners had to be strong enough to cut through those greasy formulas and allow the skin to breathe. However, as cleansers become more efficient and left very little residue, the toners remained strong enough to cut through a lot more grime.
Like anything, if you're not using it right, then of course it's going to do more harm.
Nowadays, toners have been revamped to account for better cleansers and are now far more suited to modern skincare requirements.
What should I use for oily skin?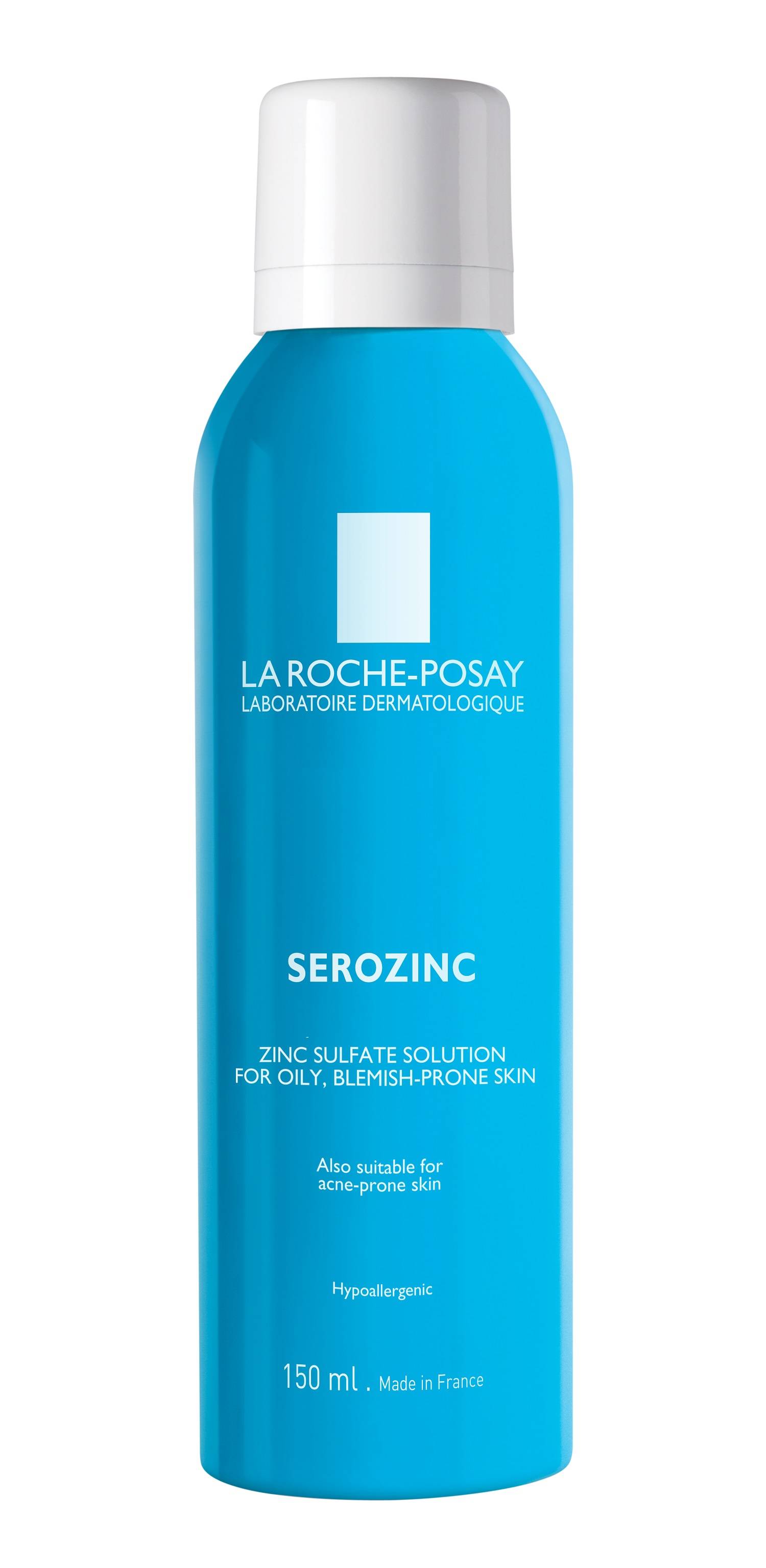 Most toners are best suited to oily or combination skin, one of our favourites being La Roche-Posay's SEROZINC formula. Containing their famous thermal spring water, along with Zinc sulphate and sodium chloride, this is an isotonic formula that offers relief from oily, blemish prone skin.
If you suffer from greasy skin and blemishes, then you should definitely give SEROZINC a go. This has been highly recommended by Irish and UK beauty bloggers, who regularly hounded family and friends into bringing containers back from trips to France. Thankfully La Roche-Posay noticed just how in demand it is and will be making SEROZINC available in Ireland from 1st April.
The formula is quite simple and therefore perfect for calming irritated skin with razor burn or surface wounds. It's even been used for nappy rash by beauty mums!
SEROZINC is easy to apply. Simply spray the mist onto your face after cleansing and allow to soak in for a couple of minutes, before patting off excess with a cotton ball. Apply your moisturiser and voila! – you're ready to enjoy your shine-free, grease-free skin and newly tightened pores.
So having dry skin means I'm off the hook?
Not necessarily. While a toner's best known use is to freshen up oily or combination skin, modern toners have other uses. Toning products with an Alpha Hydroxy Acid base (eg: Glycolic Acid) promote cell regeneration and make your skin more receptive to absorbing moisturiser.
And what does a person with dry skin need more than help in the moisturising department?
So the bottom line is…
If you want to see positive results, do your research and pick a toner that's suitable for your skin, not the one that happens to be on sale that day.
SEROZINC will be available in pharmacies nationwide from 1st April 2015. RRP €10