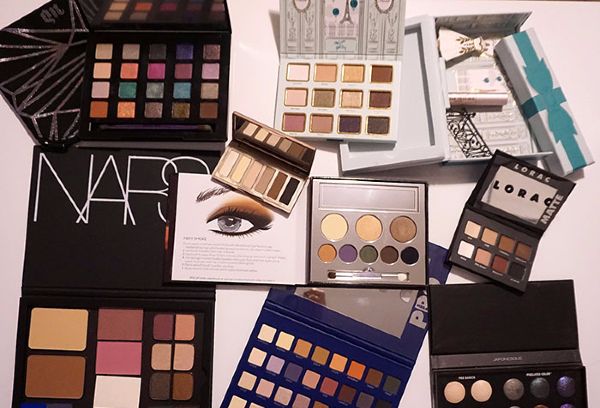 Is anyone else guilty of forking out fifty quid on an eyeshadow palette, because you just really like one or two shades?
Well, same.
But let's get serious for a momento - that is SUCH a waste of money (but we can't help it sometimes!)
Anyway, this got us thinking about palettes in general, and we began a hunt to find the best eyeshadow palettes out there - that we'd actually use.
Yep, we have found a wonderful edit of palettes that tick all the boxes - filled with colours we love, and actually want to use.
We will no longer be blinded by the excitement of a shiny new palette, only to find that the colours are actually not for us!
Have a gawk, and let us know what you think:
1. Naked Heat by Urban Decay.
2. Pro Eyes Tin in Glam by Profusion Cosmetics.
3. BIG sexy eye kit by Benefit.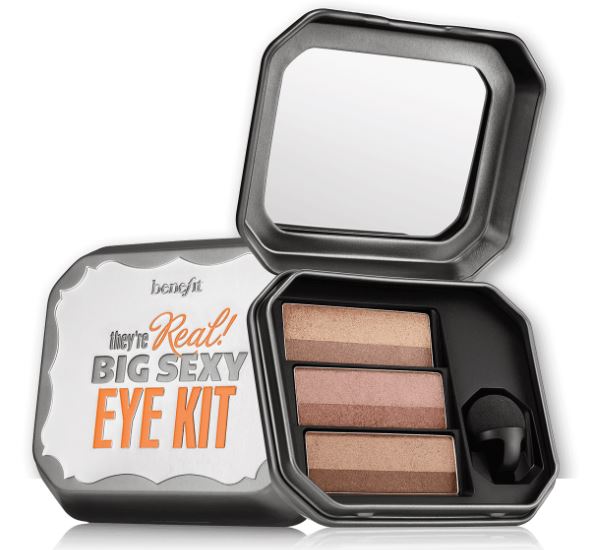 4. I DIVINE Eyeshadow Palette in All Night Long by Sleek MakeUp.
5. Eyeshadow X 9 in Burgundy by M.A.C.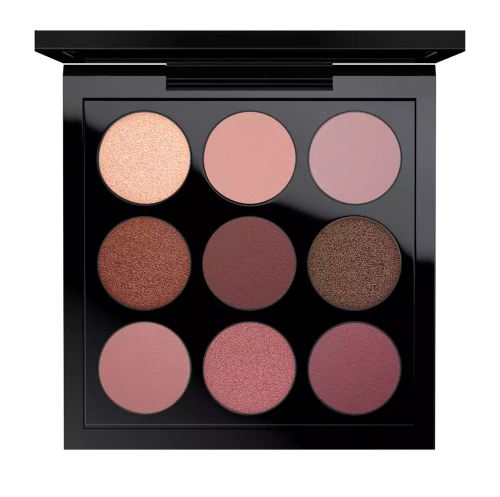 6. Eyeshadow palette in 01 Nude by Yves Saint Lauren.