According to the brand itself, a tube of No7 'The Full 360' mascara is sold every nine seconds. There must be a pretty good reason for it's cult beauty status.
We simply had to jump on the offer once we saw Boots were handing out No7 mascara for just €14, with four slick options available; 'The Full 360', 'Lash Impact', 'Exceptional Definition' and 'Lash Extender'.
No7 mascara is specially formulated for "instantly more noticeable lashes," according to the company, and produce the product in both brown and black tones.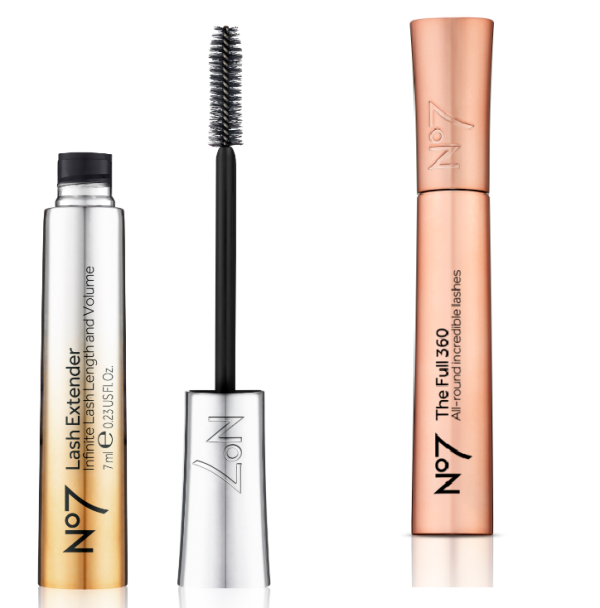 No7 mascara is enriched with volumising spheres that layer upon one another to build volume, creating dramatic lashes that will get you noticed in any room.
The curved brush grips every lash, coating from root to tip for longer-looking lashes and a wide-awake curl. Apply three coats for best results which last up to 12 hours.
The patented brush is made from paddle-shaped bristles which are carefully rounded at the ends to grip onto lashes, defining and coating them in layers of formula. We like the sound of that.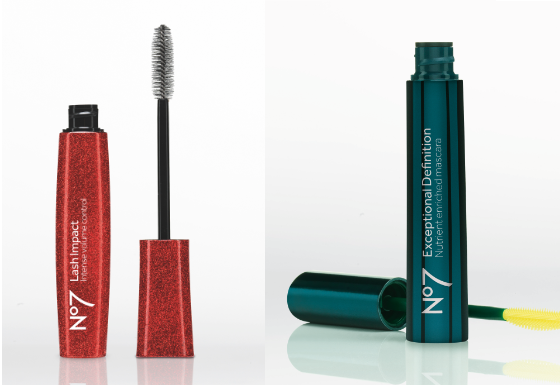 Fans have long been praising No7 mascara for the way in which it grips onto lashes, yet doesn't leave any clumping.
Boots has to carefully stock it's 'The Full 360' mascara so that it doesn't sell out, and now we know why. 'Lash Impact' and 'Exceptional Definition' use nutrients to enrich the intensity of the coating.
The incredible offer is only from July 3 until July 30, so get yourselves down to Boots ASAP before it expires and you're the only one without these perfect products.
Feature image: No7