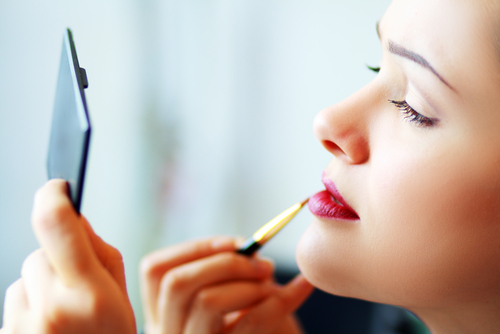 Just because you are a new mum doesn't mean you have to put your make-up away until your little one has fled the nest.
While things won't be the same, particularly with the amount of time you have to do your face, it doesn't mean they have to be totally different.
1. Shape your eyebrows
Keep your eyebrows neat and tidy so that if you need to head out quickly or you have no time to do make-up, at least you will look presentable!
2. Moisturise
Dehydrated skin is never a good look so make sure you moisturise at least once or twice a day. If you keep your skin hydrated you will be able to get away with wearing little or no foundation.
3. Tinted moisturiser
If you feel like you need a little cover, choose a moisturiser with a slight tint. It is quick to apply - a lot quicker than foundation - and you can do it on the go.
4. Eye cream
Cooling eye cream and drops can make your eyes look a lot brighter. It will also keep under eye circles at bay and make you look a lot fresher.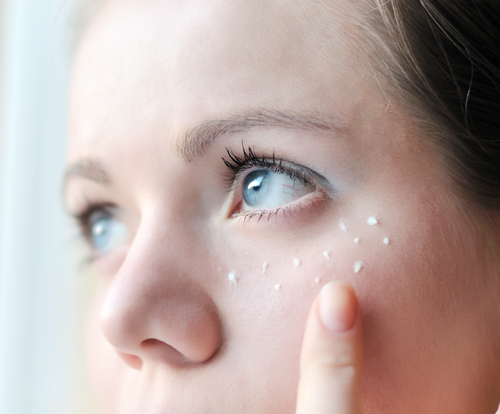 5. Stay hydrated
While moisturiser will work from the outside to keep your skin bright, drinking plenty of water will ensure you feel great both inside and out.
6. Go for your lips
We all know that you should only go with eyes or lips, so for the next while go with lips. A slick of gloss or some lippie will instantly give you a more done look and considering it only takes about a minute, it is a lot easier than doing eye shadow.