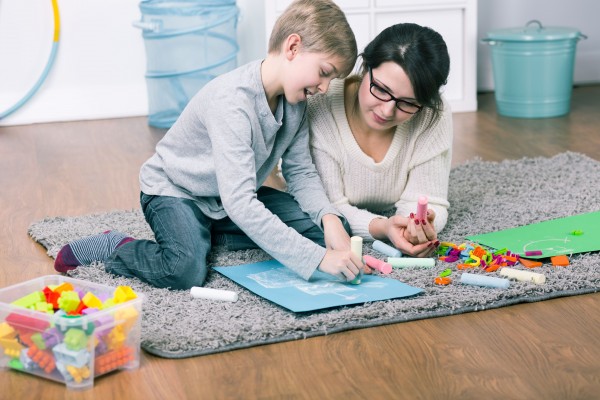 Summer can be such an expensive time of year – before we've even kitted out the kids for school we're faced with keeping them entertained throughout the holidays. Factor in Ireland's not very summery weather, and we're reaching for our purses daily in an attempt to stop the dreaded, "Mum I'm bored!" in its tracks.
However, with a little creativity, there are actually heaps of ways to keep our little angels out of trouble without spending a bean.
Here are six of our fave ideas to help you entertain the kiddos for FREE:
1. Connect to the past in Ireland's fantastic museums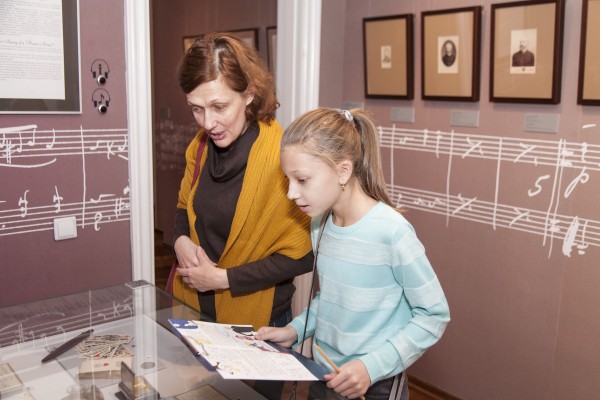 Many of us don't make the most of the
fantastic free museums dotted all over the country
. Ireland's museums span thousands of years and many cultures, offering kids and parents a fascinating, fun day out. And the benefits are numerous – the interactive exhibits, ancient artefacts and storytelling provide an imaginative, educational experience which provokes creativity and critical thinking, complementing the kids' history lessons brilliantly.
2. Set up your own family Olympics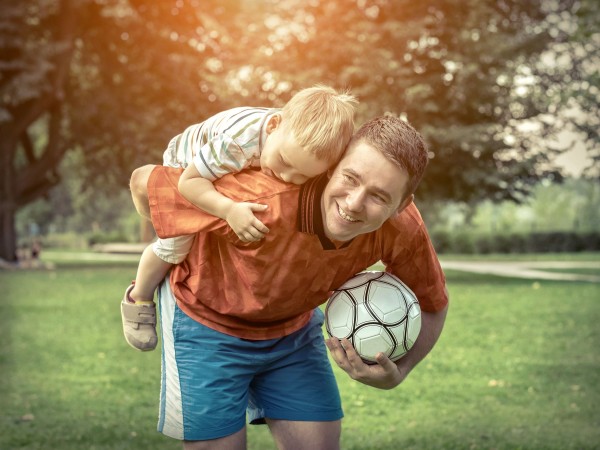 What's great about this idea is it's ongoing, so you'll be able to stretch it out nicely. Sneaky, us? With Rio 2016 kicking off soon, why not set up your own version of the Games? There's a huge opportunity here to keep the kids occupied for ages: coming up with team names, making a leader board, crafting medals and designing their own t-shirts with markers will keep them busy before they've even started to compete!
3. Avail of free travel for the kids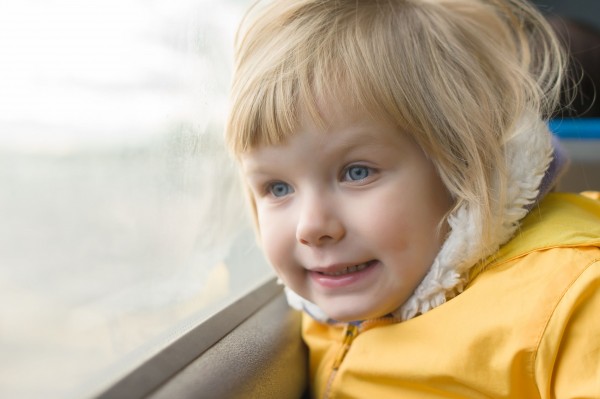 From Monday 25
th
July until Sunday the 7
th
August,
Child Leap Card holders
can travel around Dublin FREE on Dublin Bus, Ashbourne Connect, Luas, DART, Commuter Rail services in Dublin's 'Short Hop Zone' and Bus Éireann services, while across the country kids go free on Bus Éireann Services in Cork city, Limerick city, Galway city, and Waterford city and counties surrounding Dublin, as well as on the Cork to Cobh/Midleton train lines. So we say take advantage of the lovely, lovely freeness, leave the car at home and go on an adventure with the kids. If you don't have a card yet, you can find out how to get one
here
.
4. Hold a weekly disco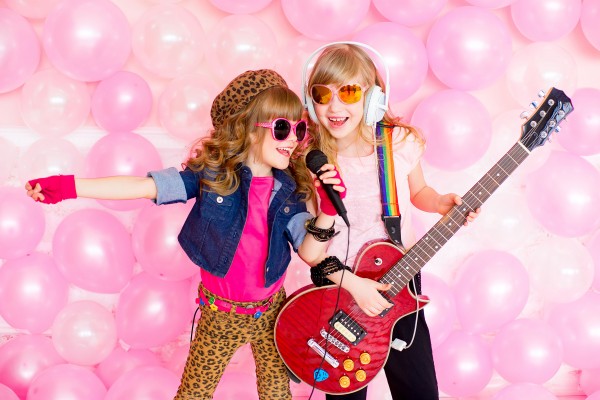 Younger kids will love the 'grown up' idea of attending a weekly disco. Sure, it's being held in their sitting room, but with a little low lighting and some hopping tunes, they won't notice! Again think of ways to stretch out the experience – helping them decorate a cool disco sign, crafting decorations and making treats like rice krispie buns is a good way to make the most of it.
5. Have imaginative 'themed' days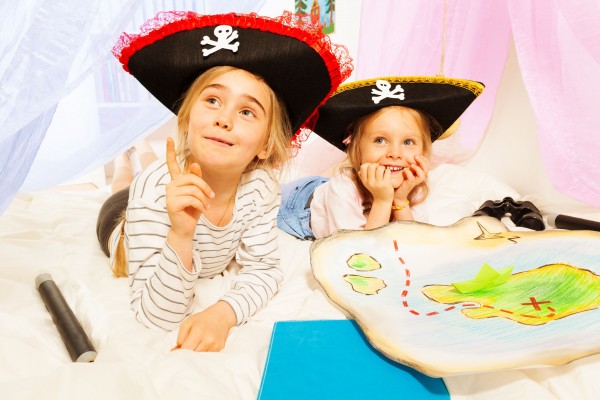 Kids are famed for their imagination, so use (read: exploit!) it to keep them occupied. They'll love taking part in 'themed' days – for example have one day where they dress like pirates and have to talk like pirates all day. Expand on the theme, so perhaps take them to the beach and watch them play out their pirate fantasies. Soon they'll be looking for buried treasure and wondering why their ship isn't where they left it. OOH ARR!
6. Help them organise a jumble sale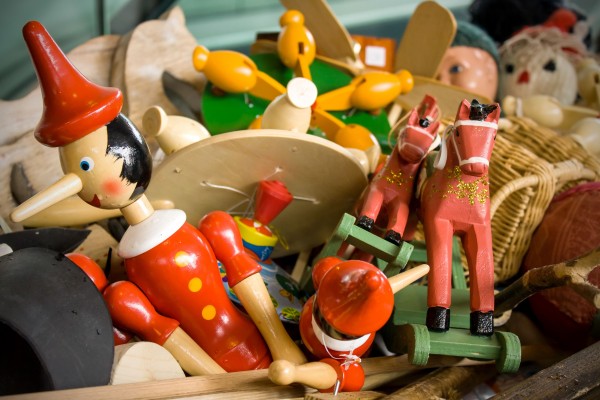 Summer's a brilliant time for getting rid of old stuff, plus as a bonus you might end up getting some ice cream money out of it. Start by getting the kids to make up some flyers (they'll feel very officious doing this) so they can get a bit of jumble sale hype going. Then help them round up old toys and books, price them and take them out onto the street to sell. Let the haggling – and the finding it hard to let go of things once they see other kids wanting them – begin!