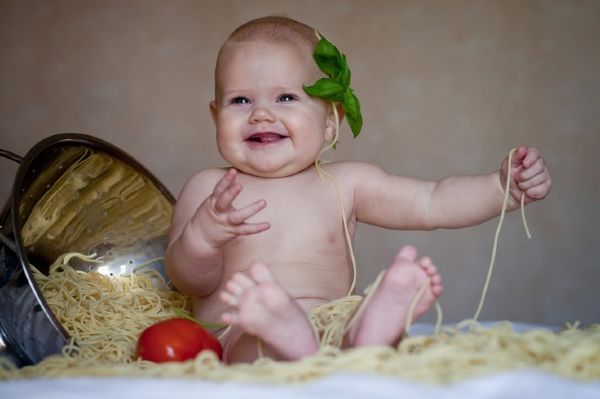 Italy is, without a doubt, one of the most beautiful nations in the world, so it would make sense that you would draw inspiration from it.
We decided that Italian baby names are the coolest, and are set to be pretty major in 2017.
Check out these names, and let us know your thoughts.
Girls
1. Isabella
2. Elena
3. Chiara
4. Lucia
5. Fabiana
6. Alessandra
7. Liana
8. Adriana
9. Tiana
10. Gina
Boys
1. Antonio
2. Nico
3. Marco
4. Ricardo
5. Armeno
6. Lorenzo
7. Vincenzo
8. Remo
9. Paulo
10. Orlando