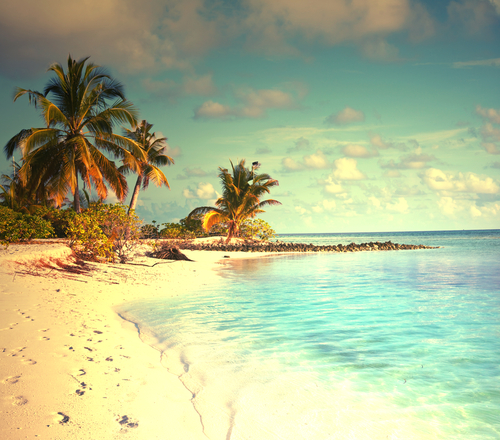 There is nothing like relaxing on the beach, under a clear, blue sky to really help you feel de-stressed.
If you are thinking of heading away with the kids, here are four family-friendly beach locations to choose from:
Camp de Mar, Majorca
This beautiful, sandy beach in Majorca is perfect for building sandcastles. It's clear and safe so you can soak up the sun knowing your youngsters are having a good time.
El Camsion, Tenerife
Perfect for spending the entire afternoon, you can even use the changing areas to wash up before you head off for a spot of dinner. There is a breakwater which allows for even safer swimming.
Argelès Plage, Southern France
This 8km beach has golden sands, blue water a beach club and a tree-lined promenade. It's safe, clean and there are plenty of restaurants to have a bite to eat.
Sant'Andrea, Tuscany
Ideal for families who fancy doing a little more than lounge around all day! After you've allowed your toes sink into the beautiful, golden sand, you can rent boats and head out to sea.