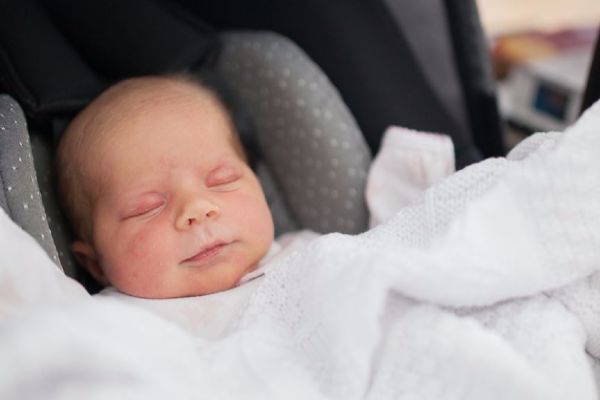 We treat our babies like actual gold dust, and rightly so – after nine months spent in the comfort of your belly, they need that very same protection in the 'real' world.
Given that the majority of mums will be facing into the reality of this very early on, with the first trip home from the hospital, it's important to choose the right car seat for Baby.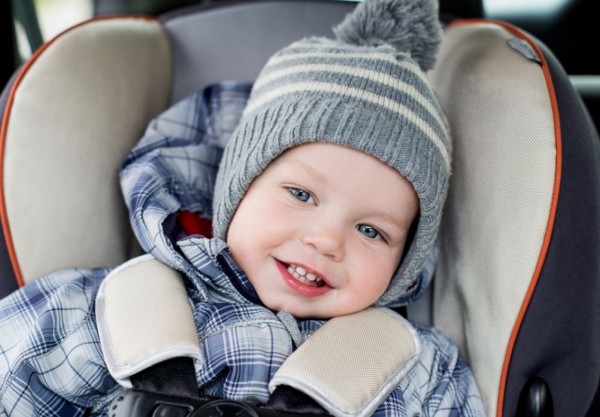 If this is top of your priority list right now, here are eight essential nuggets of information to consider.
1. Safety is paramount
We want to keep our little ones as protected as possible when it comes to travel equipment, and so safety is the most important factor to consider when choosing a car seat.
Opt for a model with state-of-the-art security features that are up-to-date with the latest safety regulations, such as Maxi-Cosi's Pebble Plus. This award-winning car seat complies with the latest car seat safety regulation known as i-Size (R129), introduced to ensure the highest level of safety for little passengers.
When paired with Maxi-Cosi's 2wayFix base, the Pebble Plus gives parents total peace of mind. Not only does the 2wayFix base ensure a secure connection to your vehicle's seat, but it also has an easy click-and-go feature to reduce the risk of incorrect installation.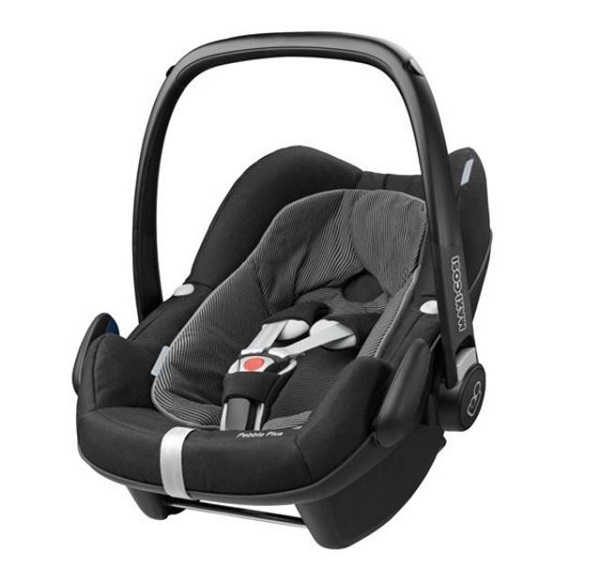 2. Baby's weight and height are important factors
These are two of the most basic factors you need to consider when investing in a car seat for your little one.
All seats must conform to the United Nations standard regulations: ECE R44/04, based on weight; and ECE R129 (or i-Size), based on height.
Look out for the 'E' mark on your product, and always double-check with a member of staff in-store if you are uncertain.
3. It needs to fit into your car
A basic but often overlooked consideration when investing in a baby seat! Not all seats fit in all cars, as seat shapes and the position of seat belt anchors will differ from model to model.
Before handing over your credit card, save yourself a whole lot of hassle by making sure the seat actually fits!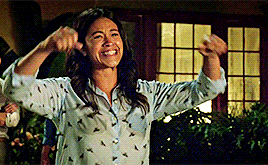 4. Comfort is key
Your baby has just emerged from the cosiest place imaginable – your belly; so your car seat will have a LOT to measure up to.
Be sure to invest in a seat that includes extra comfort and padding features.
The Maxi-Cosi Pebble Plus features a baby-hugg inlay, designed to offer a better fit and lying position for your baby. This ensures optimum comfort for your newborn – and peace of mind for Mum and Dad.
5. Invest in a rearward-facing seat for Baby
Under the latest safety regulations, i-Size car seats legally have to remain rearward-facing up to 15 months. This provides optimum safety and protection for Baby.
This is important to consider when shopping for your baby's first car seat. Invest in a rearward-facing seat with an ISOFIX base, to ensure correct installation.
Just remember: a rearward-facing car seat should never be placed in the front passenger seat of your car unless the corresponding airbag has been deactivated.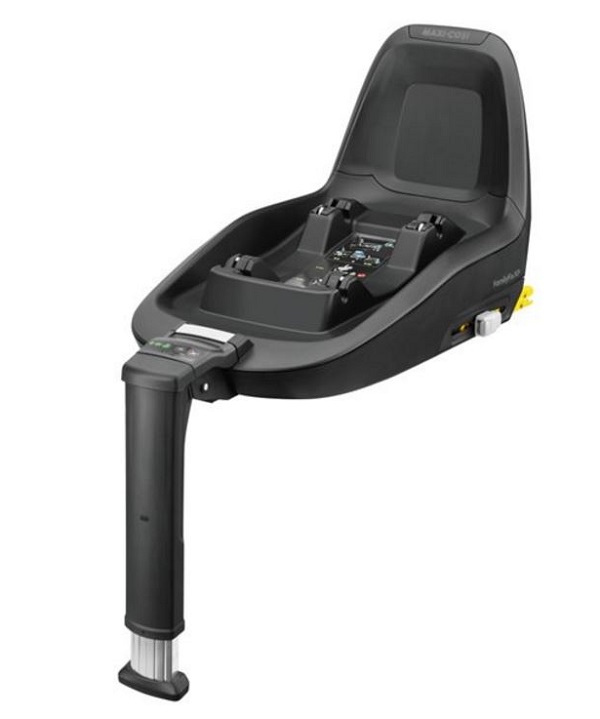 6. Detailed instructions are a must
Whether or not you've had an in-store demonstration, you need to have a detailed set of instructions to refer back to. This will be your go-to guide if you ever hit a hiccup with your car seat, from installation to common problems and fault warnings.
7. It must be simple to use
While Baby's needs come first, your car seat must be easy for YOU to use. Invest in a car seat that will actually help you with the installation process. For example, Maxi-Cosi's 2wayFix base installation system features an audio and visual feedback system that actually confirms a secure connection. Just like that!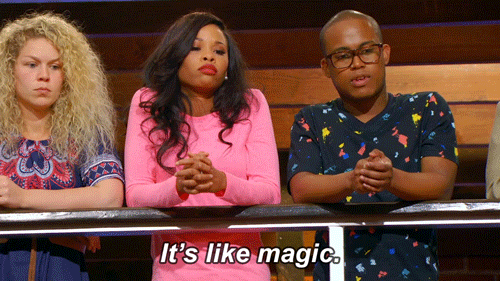 8. It needs to be easy to transport
Does your car seat attach to your pram? Will you be carrying it around with you? If the answer to both of these is 'yes', then you need to make sure your seat is easy to transport. Features like Maxi-Cosi's click-and-go mechanism will make life infinitely easier – no pulling and lugging, just a simple and seamless fit.

Mums all over the world have come to rely on
Maxi-Cosi
products for their safety, functionality, comfort and style. The
Pebble Plus
offers state-of-the-art security performance as well as optimal comfort and ease of use. Suitable from birth to approximately 12 months, the
Pebble Plus
is compatible with the
2wayFix
base
.
You can find more information, here.