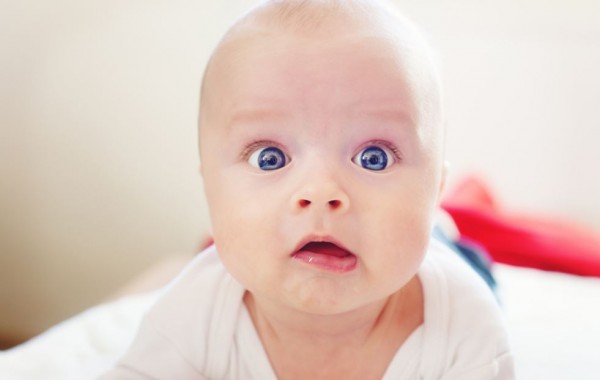 New research has found that babies born with a big head are likely to be more intelligent than those born with a smaller head.
Scientists from Edinburgh University analysed data from 100,000 Britons which was stored by the UK Biobank, and made the finding while they investigated the link between genes, IQ and health.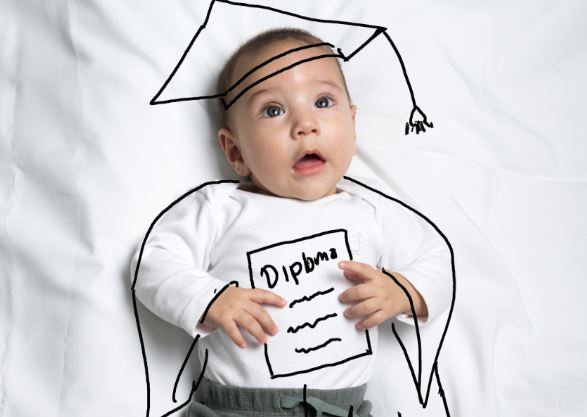 Talking to Neuroscience News, Professor Ian Deary of Edinburgh University, said: "In addition to there being shared genetic influences between cognitive skills and some physical and mental health states, the study also found that cognitive skills share genetic influences with brain size, body shape and educational attainments."
"Highly significant associations were observed between the cognitive test scores . . . and many polygenic profile scores, including . . . intracranial volume, infant head circumference and childhood cognitive ability."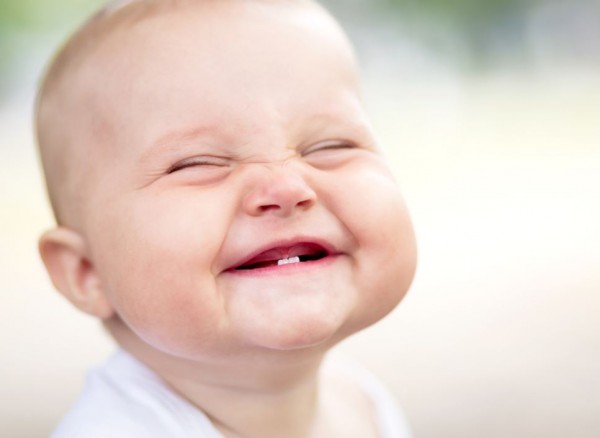 The research, which was published in the journal of Molecular Psychiatry, subsequently found that babies born with larger head circumferences had a higher chance of getting a degree.
"The study supports an existing theory which says that those with better overall health are likely to have higher levels of intelligence," researcher Saskia Hagenaars said.
SHARE your thoughts on the results of the study.