Baby Margot is officially six months old!
Former The Only Way Is Essex star Billie Faiers welcomed her third child, daughter Margot, into the world in December.
Now, Billie and her husband Greg Shepherd have been celebrating their little one reaching the six month milestone.
Taking to Instagram earlier today, the mum-of-three shared two adorable snaps of Margot wrapped up in a towel and smiling. Billie also included a throwback snap to the day Margot was born, to celebrate how much progress she has made.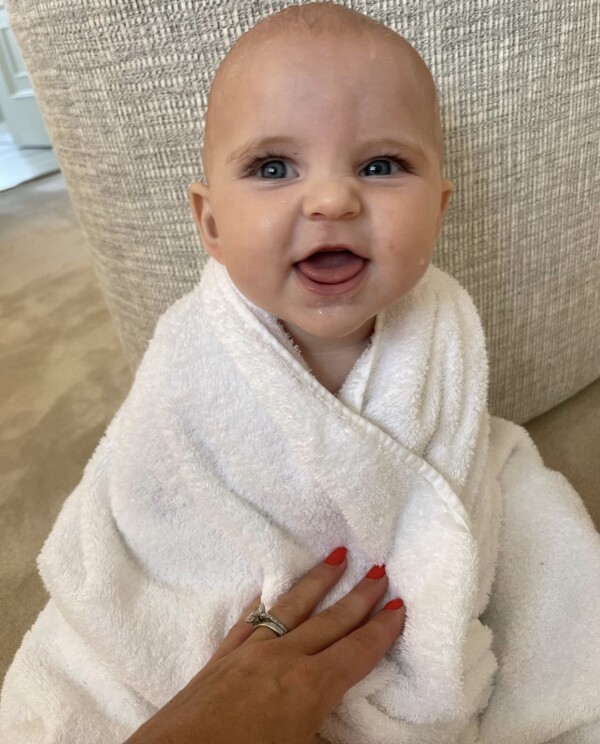 "Six months of loving you Margot," the 33-year-old gushed in her caption.
"I still can't believe my precious little darling is 6 months today," Billie continued. "Time really does fly when you're having fun."
The reality star ended her heartwarming message with a description of the images. "The first photo I took this morning and the second was the day she was born," Billie concluded.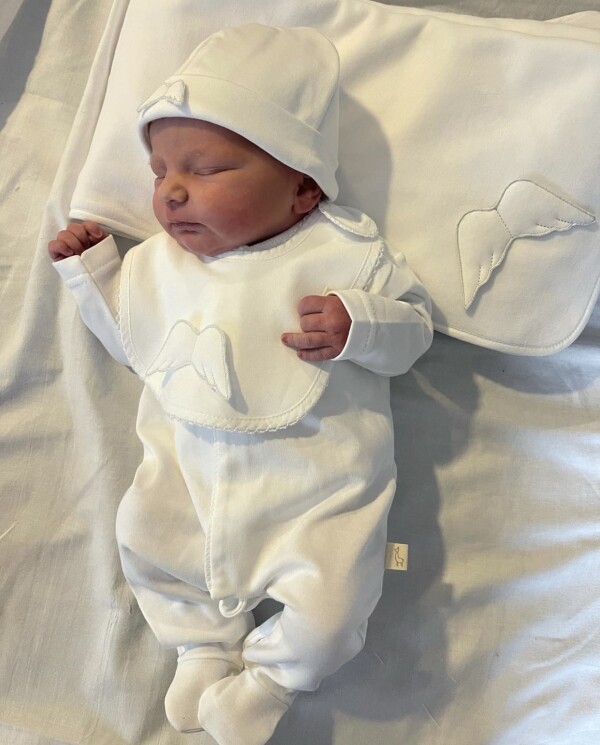 Many of Billie's 2.6M Instagram followers have since taken to the comments section of her post to marvel at the new photos, and also to draw comparisons to her older two children - eight-year-old daughter Nelly and six-year-old son Arthur.
"She's gorgeous, beautiful eyes & so like her handsome brother Arthur x," one fan wrote.
"Can't believe how much Margot is Nellys twin," another replied.
"She's a mix of both, nellys eyes and Arthur smile xx," a third added.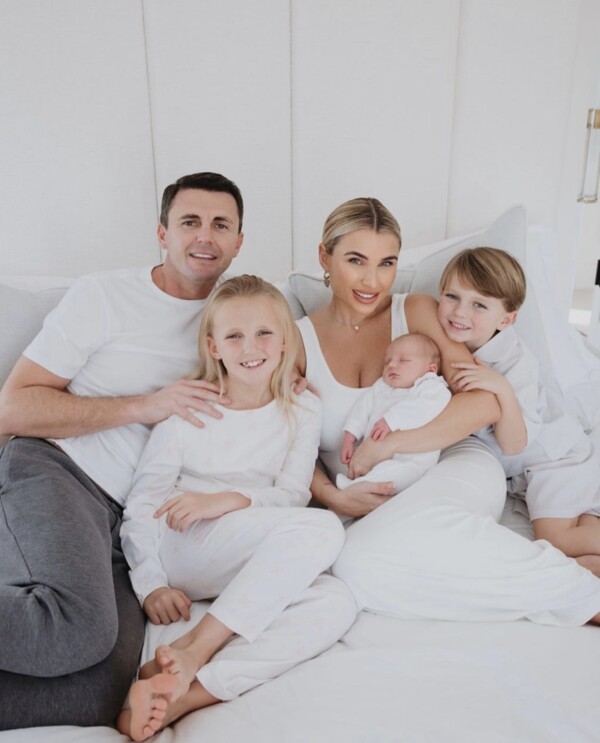 Billie's six month update with Margot comes after she previously admitted that older brother Arthur 'smothered' the newborn when she first arrived.
"Because I was a bit like, 'Oh, careful!' it made him go the opposite way. He was so full on with her," Billie explained to OK! in March.
"When I look back at it, at the time I was having all the emotions of a newborn and it was probably more me just being overprotective. It was his way of trying to show his love and affection," she noted, adding that Arthur has "definitely settled down" now.