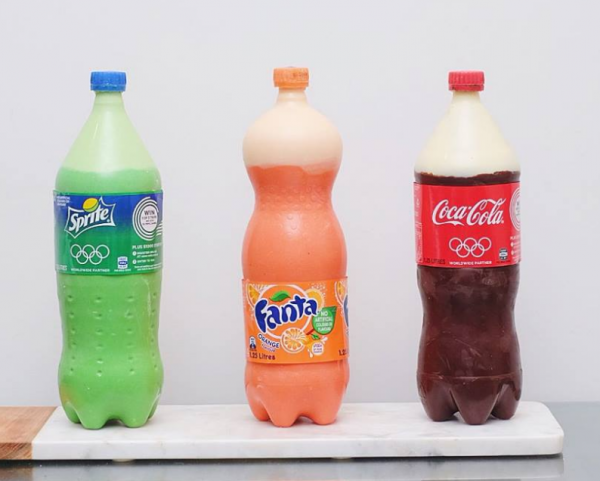 Andres Fatso is a talented baker who creates the most interesting cakes EVER!
The pictures you see below are not actually bottles of soda... they're cakes!
MIND BLOWING!
Every piece of the creation is edible, except for the label of course.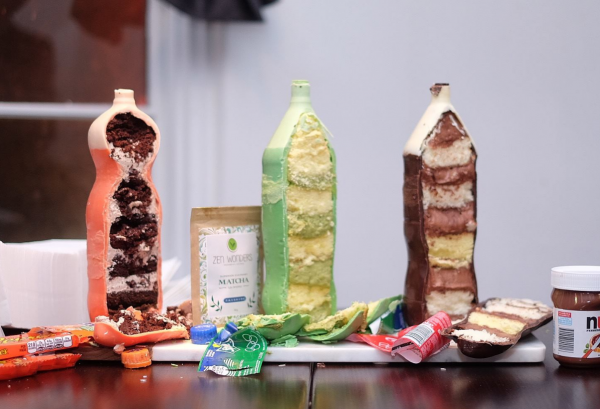 Andres uses delicious ingredients, such as nutella and matcha, to create these impressive baked goods.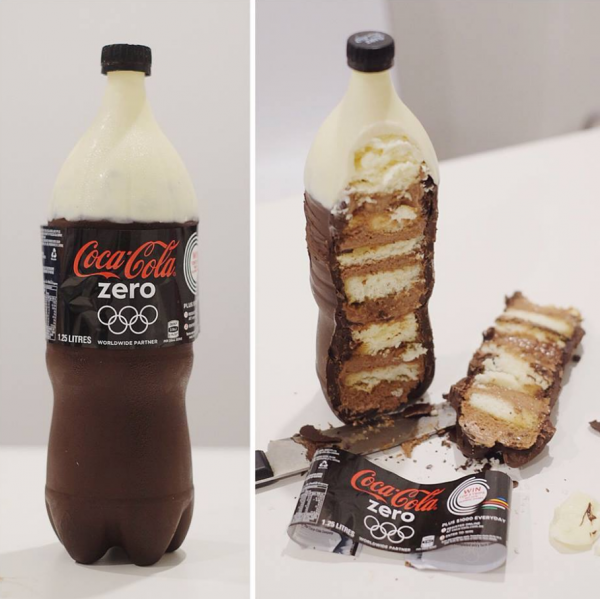 Andres matches the flavours to the colours of the bottles.
The Coke bottle is made with Nutella, the Sprite is a matcha green tea flavour, and the Fanta is made with chocolate and peanut butter.
According to Andres' recipe the cake-making process can take up to six hours.
In fairness... six hours seems very worth it!
We can't get over how deadly these are!
SHARE if your kids would LOVE these cakes!