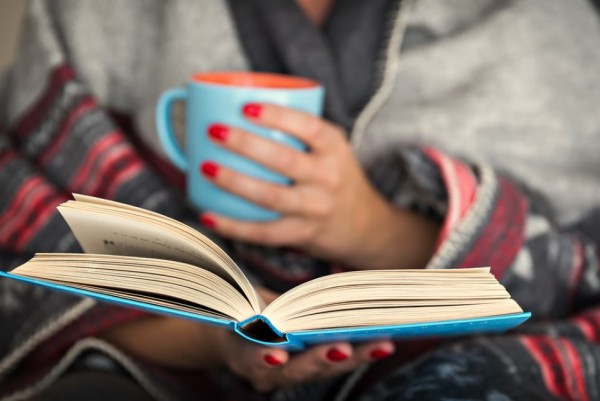 Curled up in a corner, good book in one hand, cosy blanket draped over your shoulders - NOTHING beats a good book nook!
And with the winter fast approaching, now is the time to put your DIY skills to good use and get making your very own special area to read your favourite novel.
Here are seven ides to inspire you:
1. Imagine sitting them watching the world go by as you digest your favourite book!
2. SO cosy – we want!
3. We actually feel smarter simply looking at this!
4. See? Your hall closet can be put to much better use!
5. Turn your ENTIRE bedroom into the best booknook ever!
6. The dream!
7. You don't even need mountains of books to make it work!
SHARE to spread the word!