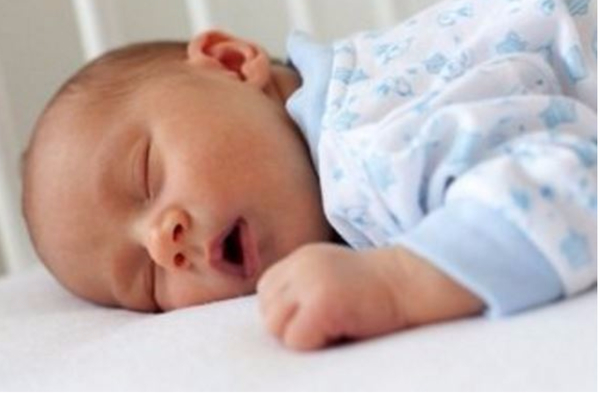 If you're currently pregnant and dreading sleepless nights when your little one arrives, there's one simple thing you can do to increase the chances of a calm newborn: sing some lullabies to your bump.
Yep, research published in the Women and Birth journal has revealed there are SO many benefits to this simple act.
This news comes from a study conducted with two groups of expectant mothers at 24 weeks of pregnancy; one group who sang lullabies to their baby for the remaining three months of pregnancy, and the other group who didn't.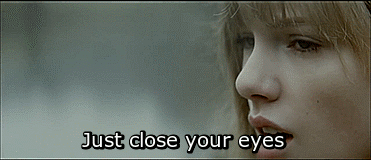 Three months after birth, researchers found babies who were sung to cried 18.5 percent of the time, compared with 28.2 percent of babies who weren't sung to.
They also found that the lullaby routine had positive benefits for mums; the singing group reported easier bonding with their newborns and less maternal stress.
Even infantile colic was reduced in the second group, which is really quite amazing.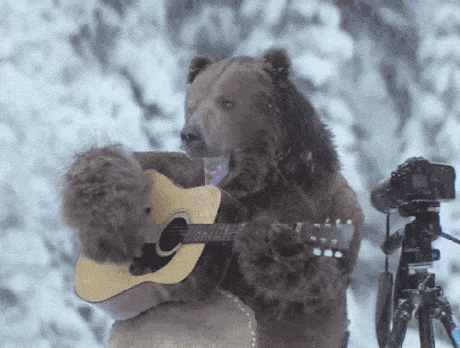 Earlier research indicates that babies are able to remember voices and lullabies from the womb, which is known as "pre-conscious learning".
So, even if you can't hold a tune, give it a go - you'll thank yourself later on. Time to dust off the vocal chords, mums!