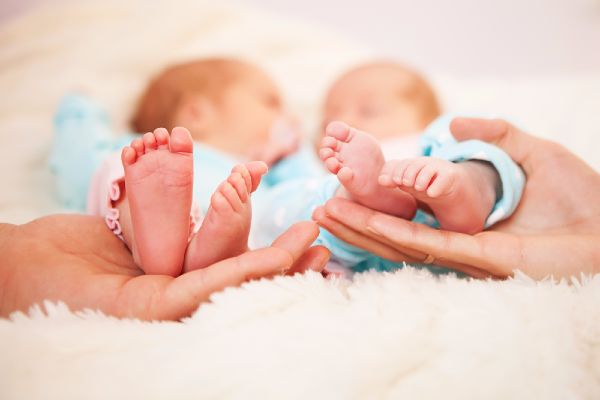 Choosing a name for your little one is an exciting time as you thrall through hundreds trying to choose the perfect fit.
Far from an easy task however, you can literally get lost in the sheer volume of names that you can pick for your son or daughter.
Whether you want to go classic, modern or something a little different, have you thought about looking to your favourite books for a little bit of inspiration?
Here are 40 names for your son or daughter that are sure to get your brain thinking!
Girls:
1. Alice – Alice in Wonderland
2. Amy – Little Women
3. Diana – Anne of Green Gables
4. Bathsheba – Far From the Madding Crowd
5. Becky – Vanity Fair
6. Catherine – Wuthering Heights
7. Charlotte – Charlotte's Web
8. Daisy – The Great Gatsby
9. Elizabeth – Pride and Prejudice
10. Elinor – Sense and Sensibility
11. Jemima – The Tale of Jemima Puddle-Duck
12. Harriet – Harriet the Spy
13. Hermione – Harry Potter
14. Jane – Jane Eyre
15. Jean Louise – To Kill a Mockingbird
16. Lisbeth – The Girl with the Dragon Tattoo
17. Lolita – Lolita
18. Molly – Ulysses
19. Madeline – Madeline
20. Katniss – The Hunger Games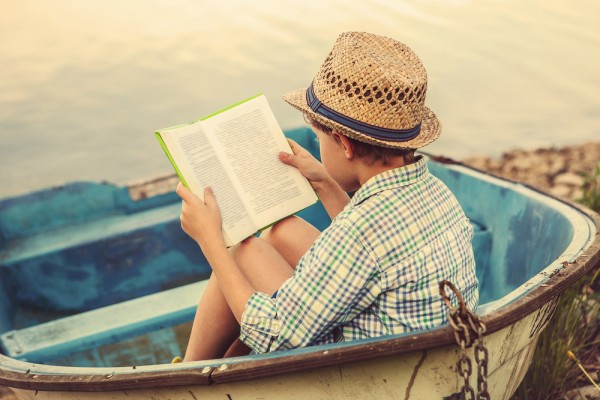 Boys:
1. Albus – Harry Potter
2. Arthur – The Hitchhiker's Guide to the Galaxy
3. Atticus – To Kill A Mocking Bird
4. Benjamin – The Tale of Benjamin Bunny
5. Edmund – The Lion, the Witch and the Wardrobe
6. George – Of Mice and Men
7. Henry – Strange Case of Dr Jekyll and Mr Hyde
8. Holden – The Catcher in the Rye
9. Jason – The Sound and The Fury
10. Milo – Catch 22
11. Patrick – American Psycho
12. Pip – Great Expectations by Charles
13. Tom – The Talented Mr Ripley
14. Leopold – Ulysses
15. Max – Where the Wild Things Are
16. Oliver – Oliver Twist
17. Rhett – Gone With The Wind
18. Huckleberry – The Adventures of Huckleberry Finn
19. Christopher - The Curious Incident of the Dog in The Night-Time
20. Tristram – Tristram Shandy