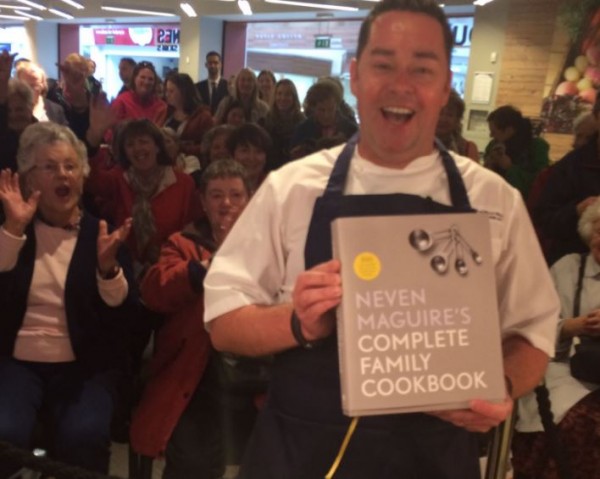 Our family contains some of the most important people in our lives, so when it comes to mealtimes we want to give them the best we can.
This new definitive collection from Neven Maguire gives you all the inspiration and help you'll need to get more of the good stuff into your family's diet and make homemade food the heart of the home.
The book offers very practical sections including 30 Minutes Max, ways to sneak veggies into your little one's dinner, inspiration for packed lunches, delicious breakfast ideas and even plenty of ideas for home baking.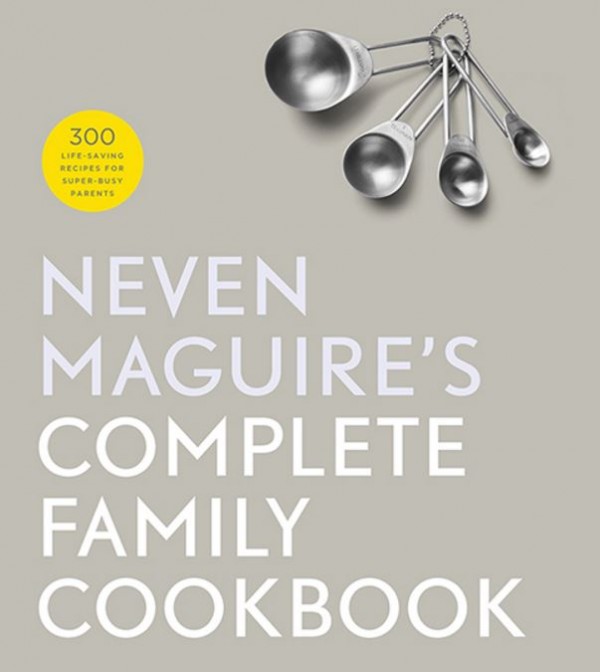 The book also includes lots of tips on how to wean the family off processed food for meal and snack times, how to plan for large family gatherings, how to cut down on food waste and how to bake the perfect celebration cake.
Neven's insights from his sell-out Parent and Child Cookery Course at his cookery school in Blacklion, Co. Cavan, combined with his own experiences of being a dad to his four-year-olds twins, results in 300 fail-safe, tried and tested recipes that will be a God-send to busy parents everywhere.
Published by Gill Books, it is available now.
SHARE if you'd love this.