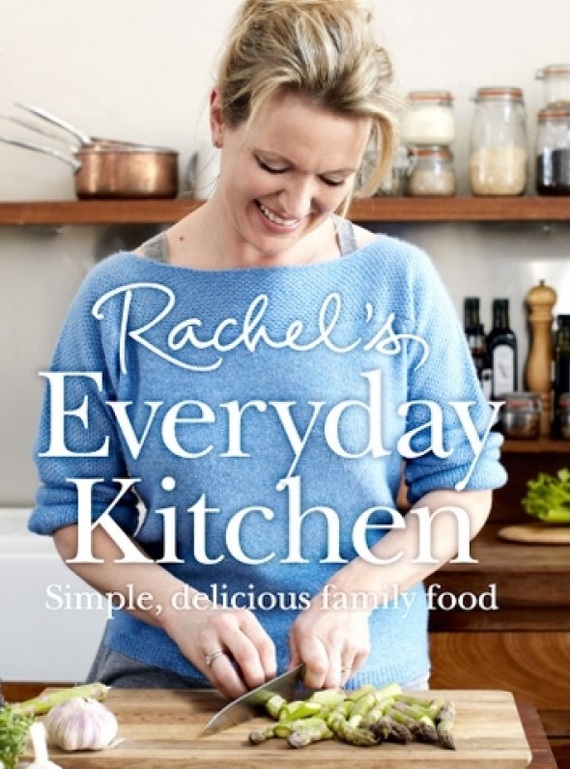 Rachel Allen understands busy mums, and her cookbook
Rachel's Everyday Kitchen
will help them cook simple, delicious family food in no time at all.
Her cookbook provides more than 100 tried-and-tested recipes, clever cooking ideas, practical advice and, more importantly, will help mums save time and effort in the kitchen. It guides mothers on how to prepare part of the dish ahead of meal times, provides advice on home freezing and ensures that no food goes to waste.
Rachel shares her tips on how to turn one meal into many different meals, and provides recipes that can be easily made into larger quantities so the extra portion can then be frozen to be used in another recipe. Her Roast Chicken dish can be transformed into four easily made family meals and the Tagliatelle al Ragu can be easily doubled so mums can freeze the rest and use it in a another dish later in the week.
Rachel's Everyday Kitchen provides essential tips and easy ingredients to make meal times a stress-free environment; mums will be able to put together delicious family dinners and prepare handy packed lunches in no time at all.