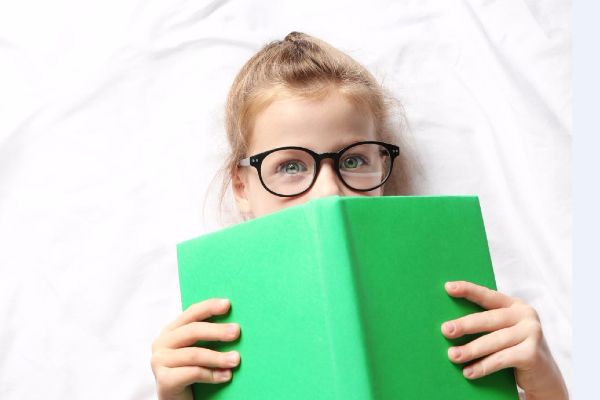 Bookworms, rejoice! The Dublin Book Festival begins tomorrow. There are plenty of events for you and your tiny tots to enjoy.
The Dublin Book Festival's Children's Programme will run from Thursday 2 to Sunday 5 of November. You will be thrilled to hear that there are plenty of fun and free events available for all the family.
From writing and illustration workshops to a family treasure hunt, there's something for everyone at the festival. You can kick back and relax in the magical Winter Garden.
One event to look out for is the Mad Grandad Illustration Workshop. The event will take place on November 3 in the Boy's School in Smock Alley Theatre. Whether it's flying saucers, robot gardeners, mutant fish or dodgy doppelgängers, Grandad and Lenny are always getting themselves into trouble – and it's a lot of fun watching them get out of it again.
For poetry fans, author of Hopscotch in the Sky Lucinda Jacob will describe how ideas for her poetry come from the world around her – from Dublin streets to Dún Laoghaire pier. She will inspire young poets by sharing her writing tips and tricks.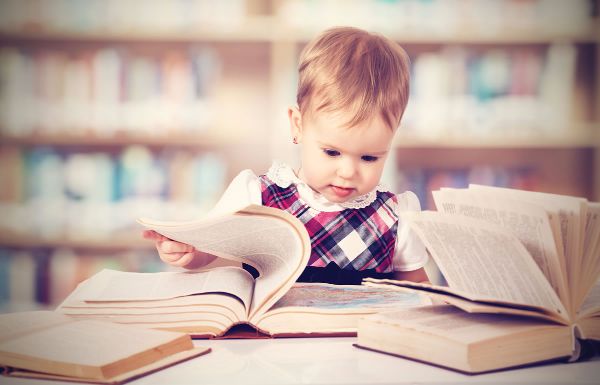 For parents, keep an eye out for the parenting event on Sunday at the stunning Smock Alley Theatre. There is an incredible line up- Aileen Cox Blundell, Stella O'Malley and Lucy Wolfe will join Róisín Ingle for the event.
There's a very exciting book launch on November 5 that you can't miss. The Seoladh leabhair LeabhairCOMHAR / leabhairCOMHAR book launch will be held in the Winter Garden, Smock Alley Theatre with Orna Ní Choileáin.
Attending the Dublin Book Festival is the perfect way to spend the midterm break.
For more details and bookings, visit the Dublin Book Festival website.