Scotland Yard has requested another six months of funding for the investigation into the disappearance of Madeleine McCann.
They have asked the Home Office for additional funding to help with their joint operation with the police in Portugal.
11 years have passed since the disappearance of Madeleine McCann and her parents still don't know what happened to their daughter on the night of May 3, 2007.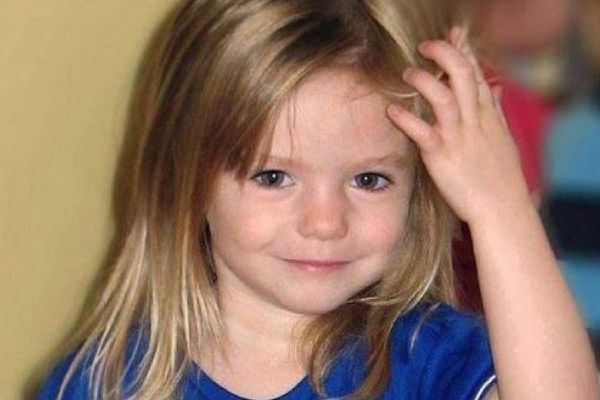 Over £11 million has been spent on Madeleine's missing person's case so far. It is understood the detectives have not found any new leads in quite some time.
Earlier this week, reports claimed her parents were concerned the case would end because the police had yet to request additional funding.
A source told Mail Online: "They simply have no idea if the search will abruptly come to an end or will carry on. It is a daunting prospect they face once more."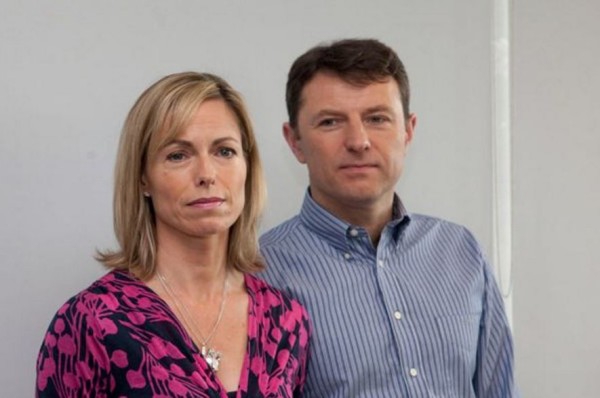 They added: "Kate and Gerry are grateful to the Metropolitan Police for everything they have done over the years and hope of course that the inquiry into their daughter's abduction will continue if more funds are requested and made available."
Madeleine was only three-years-old when she went missing from her bed in a holiday apartment in the Algarve.

Her parents, Kate and Gerry, said in the past that they will never give up hope of finding their eldest daughter and they are grateful for the continued investigation.