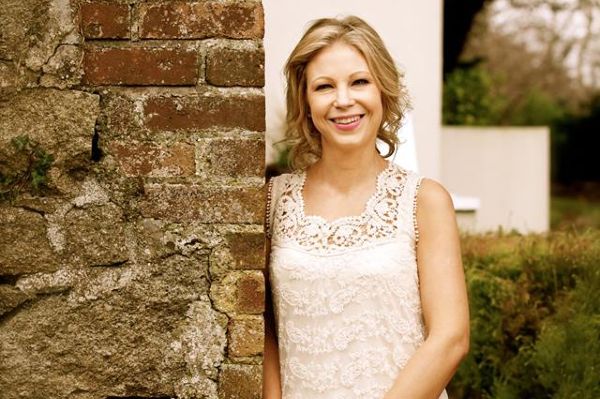 Breast Cancer Ireland will honour the late Emma Hannigan by naming a cancer research fellowship after the bestselling author.
Emma lost her battle with breast cancer on March 3, but despite her illness, the Letters To My Daughters author raised €126,000 through a moving campaign.
In an interview with RTÉ's Morning Ireland, CEO of Breast Cancer Ireland, Aisling Hurley shared that cancer research was a major help to Emma during her battle with breast cancer.

"Her life was extended because of development through cancer treatment. Each time she was diagnosed there was a new drug or clinical trial that she could avail of," she said.
Doctor Danielle Varislija is the first person to receive The Emma Hannigan Breast Cancer Research Fellowship.
Ms Hurley said Emma's fundraising efforts will always be admired and remembered, "The naming of this fellowship in Emma's honour recognises her valuable contribution to our research efforts and it ensures her memory lives on in transforming the landscape of breast cancer in Ireland into the future."
It is understood that Emma's husband Cian and their two children- 17-year-old Sacha and 15-year-old Kim- are overjoyed by the news.

Emma received huge support during her campaign, with Dubray Books donating the sales of her final book to Breast Cancer Ireland. The bookstore raised a grand total of €18,000 for the charity.

Before she passed away, Emma penned a touching open letter about her battle with breast cancer, "Life is so very precious. We never know the day or hour that it will be whipped away. So fill your days with as much happiness as you can muster."

She thanked the public for their overwhelming support, "Without new drugs, I wouldn't have had the last 10 years with my family and you guys. Breast Cancer Ireland would be so grateful."

You can support Breast Cancer Ireland by texting "Cure" to 50300 to donate €4.