A recent study has revealed that breastfeeding in the first five months of life reduces risk for childhood obesity by 25 percent.
The study was published in the journal Diabetologia and aimed to look at childhood obesity in comparison to three factors: breastfeeding, maternal diabetes and being large for gestational age (LGA).
By studying medical records and observing height and weight for over 81,000 babies, children were divided into six categories based on diabetes type (no diabetes, gestational diabetes, pre-existing diabetes) and size at birth (being large, small, or average for gestational age).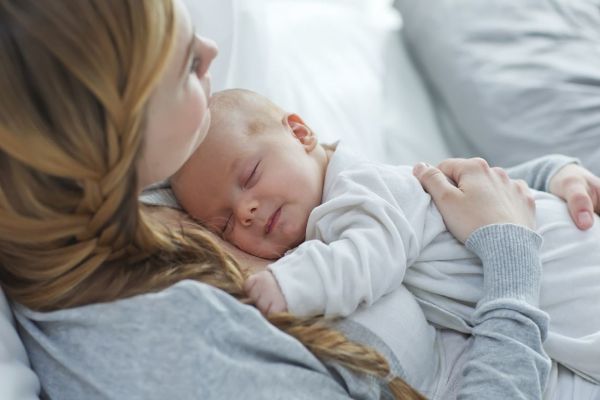 They found that LGA was a stronger marker for risk of being overweight or obese in early childhood.
And that these rates were highest in LGA children born to mothers with gestational diabetes or pre-existing type two diabetes.
Breastfeeding was associated with lower risk for being overweight or obese in early childhood except for the combination group of LGA children with diabetic mothers.
Analysis also showed that compared with children born an average size to diabetes-free mothers, LGA babies with mothers who had diabetes were almost three times more likely to be overweight or obese.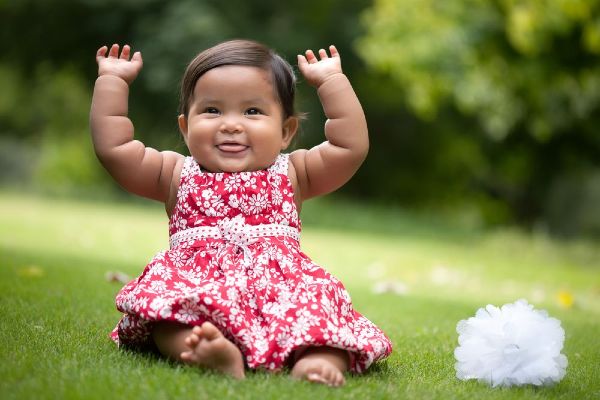 In fact, babies who were born larger than average contributed 39 percent to the risk of childhood obesity.
In regards to maternal diabetes, type two had a stronger association with early childhood obesity than type one.
Researches said they hoped the new study would emphasise the important link between a pregnant mum's blood sugar control and their children's health.
"We hope that these findings will reinforce public health campaigns advising women who are planning to get pregnant that, just like smoking, alcohol consumption and other lifestyle choices, their weight prior to getting pregnant, and weight gain and blood sugar control during pregnancy may have a significant impact on the future health of their children."