It's every little rugby fan's dream to represent their country as a mascot for the 2019 Rugby World Cup; who wouldn't want to lead their nation's team out to cheering crowds?
Thanks to legendary player Brian O'Driscoll, an opportunity has arisen for one lucky youngster to travel to Japan alongside their guardian with all flights and accommodation covered by Land Rover.
The ex-Irish International and current Land Rover ambassador has collaborated with the brand to lead the exciting competition, and will be also judging the entries.
The official mascot will lead out the national team at the Rugby World Cup during their first match against Scotland on Sunday, September 2019 at International Stadium Yokohama.
Land Rover and the veteran player are giving one winner the chance of a lifetime. To enter the competition, entrants must put together a short video demonstrating why they'd make the best mascot for Ireland.
The video can include a serious team pep talk, some inspirational words of advice for Ireland's Captain before their first game, or a rousing rendition of Ireland's Call. Make sure to show off your Irish pride.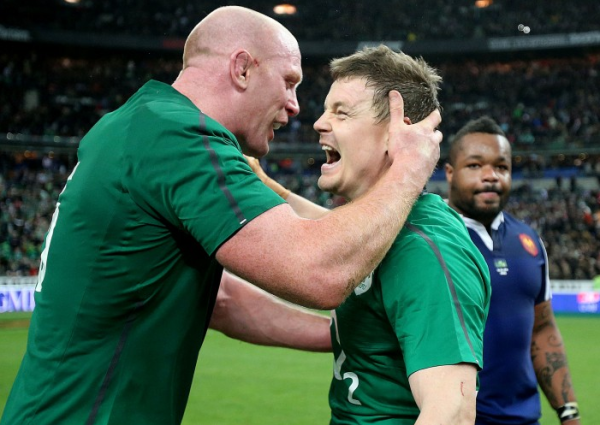 Entries must be submitted to Land Rover Ireland's social media handles on Instagram @landrover_ie and Twitter @LandRover_IE and include the hashtags #aboveandbeyond and #ireland.
All entries will be reviewed by a panel of judges. including Brian O'Driscoll. The revered rugby star said of the experience;
"This is a once in a lifetime experience from Land Rover Ireland to win the privilege of walking the Irish Rugby Team out onto the pitch for their first game in Rugby World Cup 2019. It's a phenomenal opportunity for one young rugby fan."
The closing date for the competition is the July 31, 2019 and the winner will be announced in August. For competition information, entry details, terms and conditions, visit Land Rover's website.