Welcome summer into the home and add a pop of colour, as Søstrene Grene launches their newest Colourful Living Collection. Discover a series of novelties from Søstrene Grene with colourful home décor, where the bright colours of the season meet lovely patterns and prints for the eye to explore.

In this selection, you can find a glass lamp with a swirl effect, candles with a new look, seersucker pillows as well as popular curtains in airy cotton and new spring colours.
A true Søstrene Grene classic is also introduced in a new design during the year of the 50th anniversary. Now, the sisters' brand new, foldable boxes are introduced with a practical magnetic closure to allow for easy assembly and folding.
Here are some of our favourite items: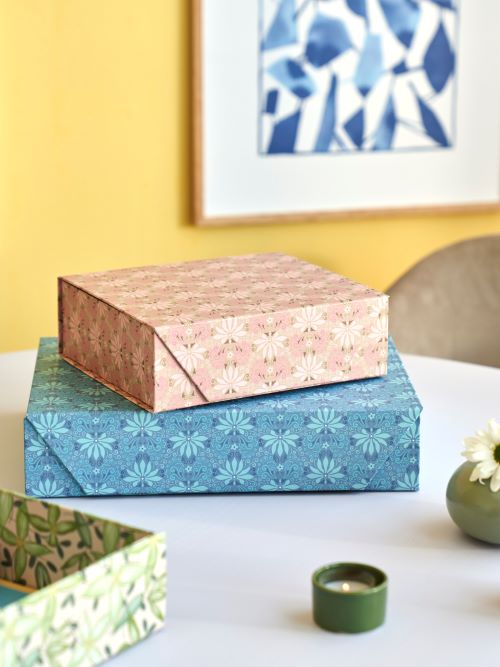 Storage Boxes: Prices from €5.57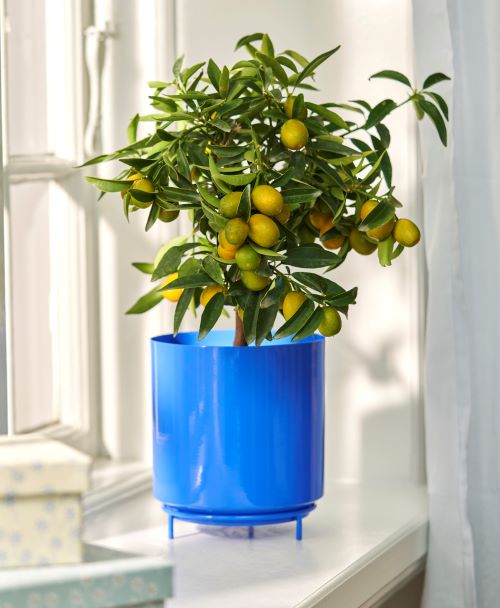 Flowerpot: Priced from €8.28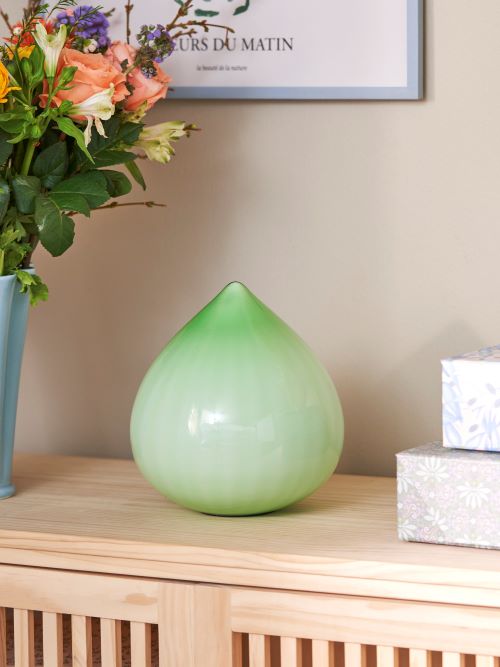 LED Table Lamp: Price per item €22.40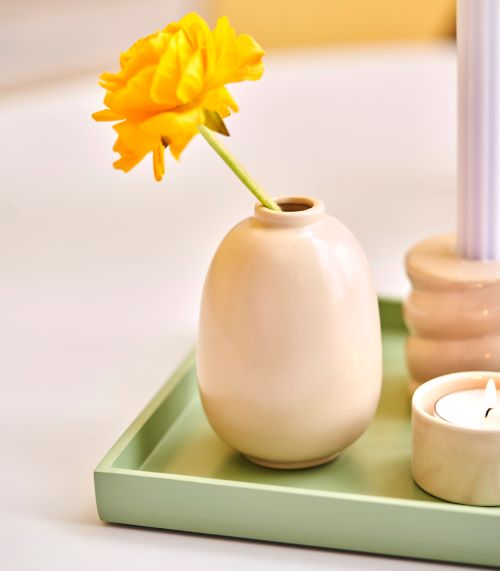 Vase: Price per item €3.36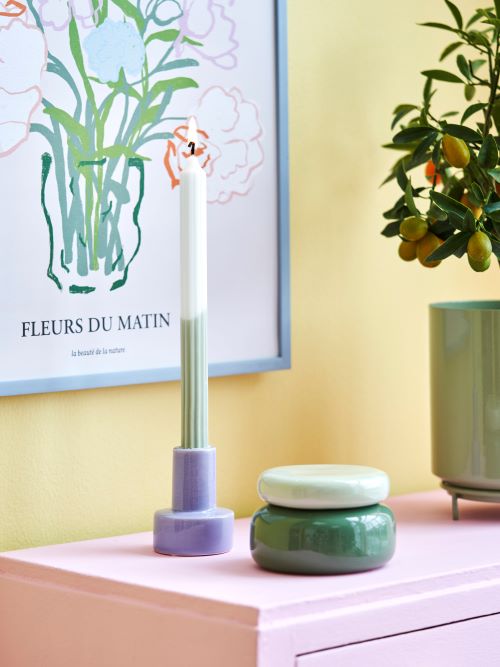 Candle Holder: Price per item €2.98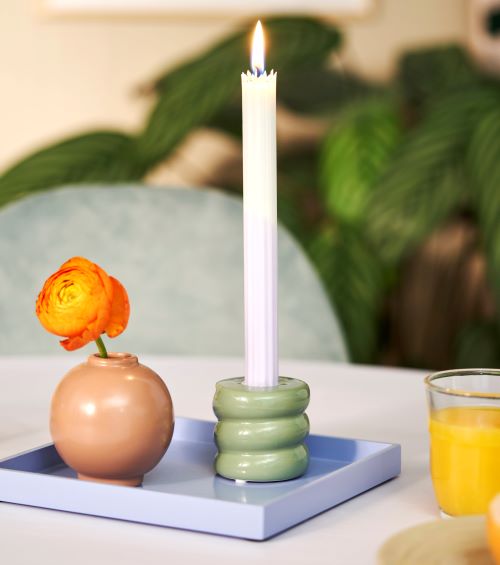 Candle Holder €2.98 + Vase €3.36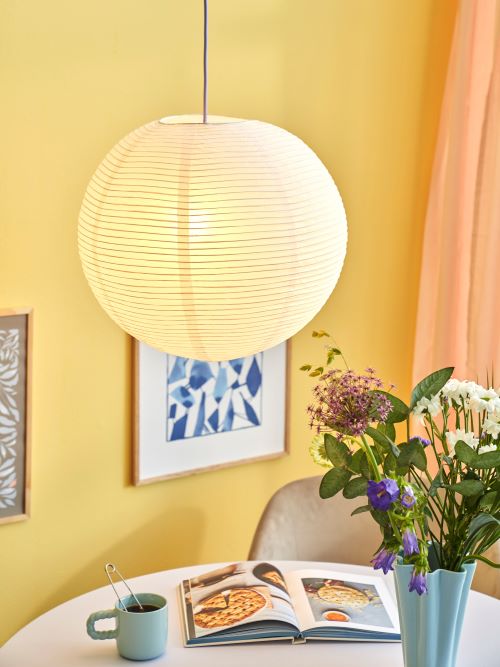 Lampshade: Price per item €4.20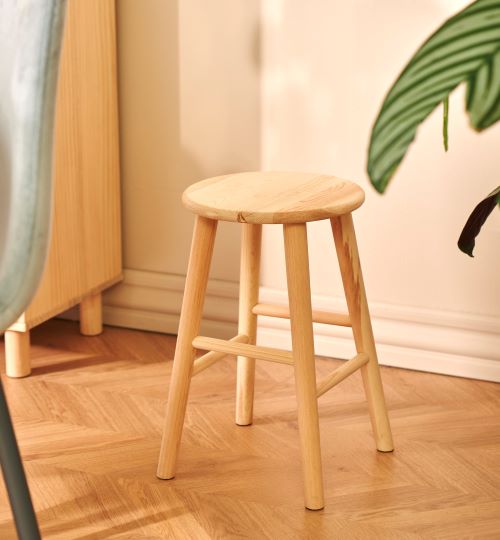 Stool: Price per item €41.70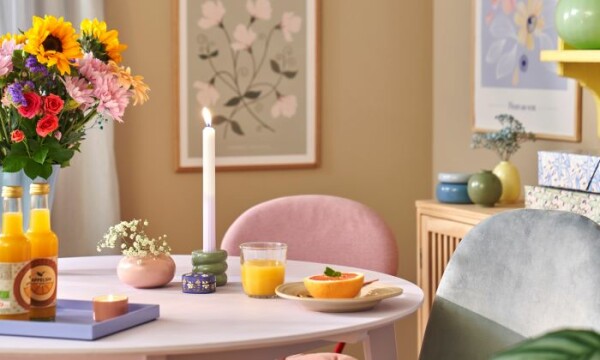 Vase: Price per item €6.69
These vibrant items will be available from Thursday, May 18th 2023 across all stores including George's Street Dublin 2, Dun Laoghaire, Cork, Limerick, Bangor, Belfast and Newry.
Decorate with colour and discover more of these beautiful finds here.
For more information on this collection or to check out the many other wonderful products Søstrene Grene has to offer, go to www.sostrenegrene.com.