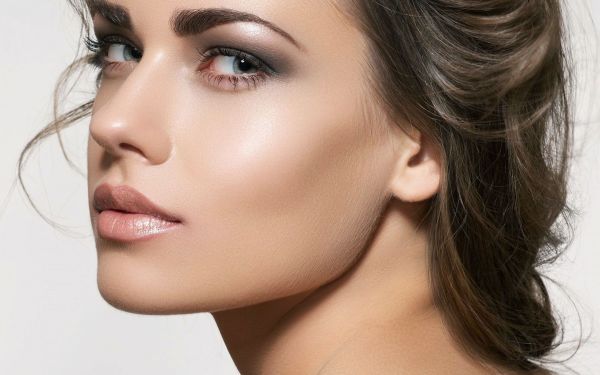 Being a mum is an amazing job, but you have to admit that it can get a little crazy at times.
A mother's handbag is like her super power, and should always be stocked with snacks, plasters and simple beauty essentials.
Just because we're mums, doesn't mean we can't apply some mascara now and then, right?
1. Coconut oil
Coconut oil is brilliant for the skin and hair, and can even be used as make-up remover! It can lighten age spots, has a natural SPF, soothes eczema and reduces acne and cellulite. As well as this, it can also be used as a natural homemade nappy cream. This stuff is a mum's best friend!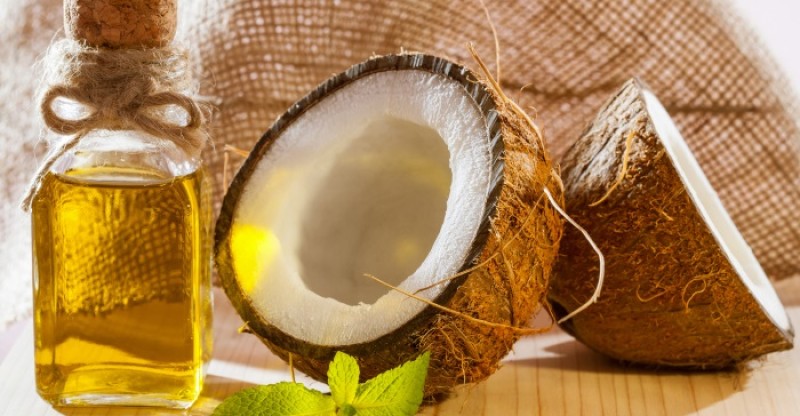 2. Concealer
Sleepless nights? Long and exhausting days? These do not make for a great combination when it comes to your skin and face. Investing in a good concealer is so important, especially when it comes to covering up those dark circles.
3. Hair ties
This one might sound silly, but if you have longer hair it can really be a hindrance at times. Always have a hair tie in your bag, for when you need to get your hair out of your face.
4. Your favourite lipstick
Nothing in the world makes us feel more put-together than a strong lippy (we love a romantic red). It is so important to carry your favourite lipstick with you at all times.- you never know when you might need it!
5. Mascara
A good mascara is never a bad idea. Add a simple bit of "POW" to your everyday look, and you will feel amazing.
6. Sun cream
UV rays are not your skin's friend, and can cause wrinkles, sun spots and various other awful things. Be sure to carry some form of SPF with you at all times, for yourself and your little ones.
7. Tinted lipbalm
Keep your lips soft and moisturised, while getting a little rosy tint to them at the same time. Two birds, one stone.
8. Baby powder
Baby powder will become important to you, as a beauty item and a baby-item. It has its obvious uses, but it is also an amazing alternative to dry shampoo (because who has time to wash their hair everyday?).