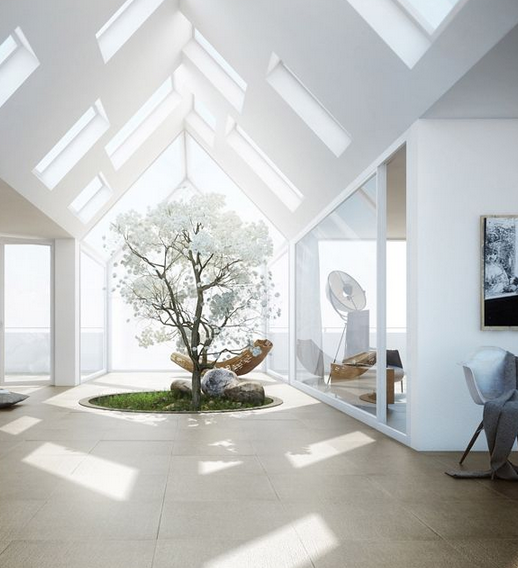 Trying to figure out how to incorporate the outside to the inside of your home can be a little tricky, particularly if you are working off a tight budget.
However, you don't need to spend a fortune to make your dreams comes true. With a little bit of thought and creativity you too can bring the outside in, without bringing one single plant inside.
1. Wooden headboard
A good solid wooden headboard can make your room feel really cosy, while making your bed the focus of the room.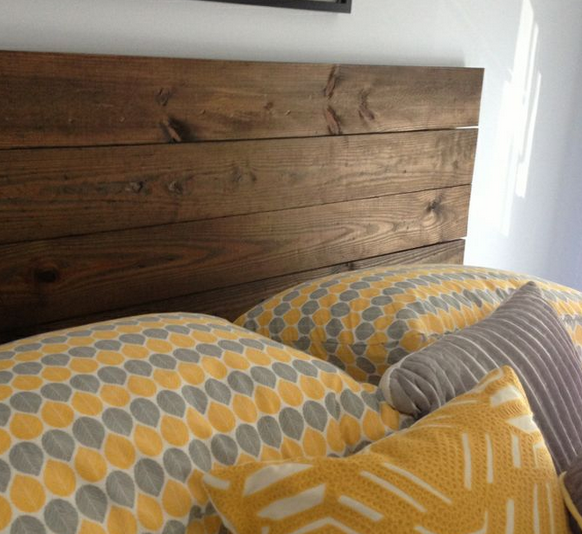 2. Chunky shelves
Adorn your walls with wooden shelves left in their natural rustic state.
3. Wood pallet coffee table
Pick up a used wooden pallet, spruce it up a little and place it in the centre of your room for a real wood-like feel.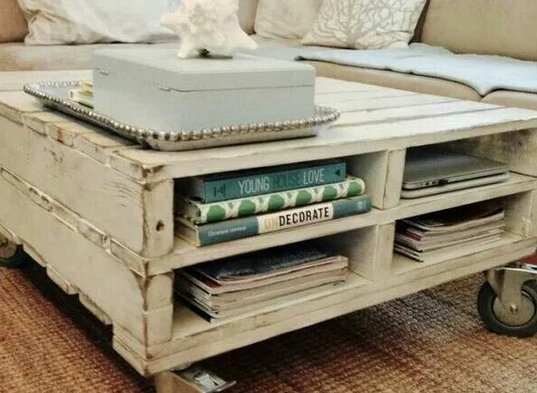 4. Kitchen island made from stone
Create your very own kitchen island by stacking stones and bricks as the base.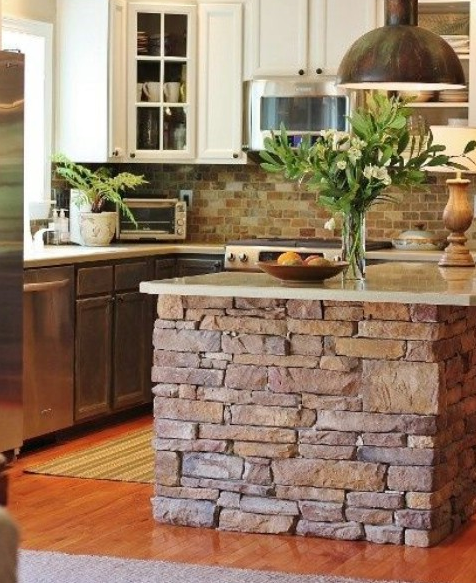 5. Twigs in vases
Collect some twigs from your garden and arrange them in whatever vases you have around the home – perfect if you can't afford anything more.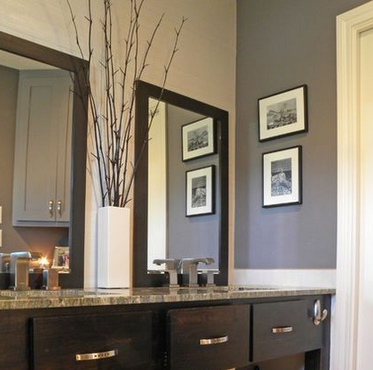 images via Pinterest