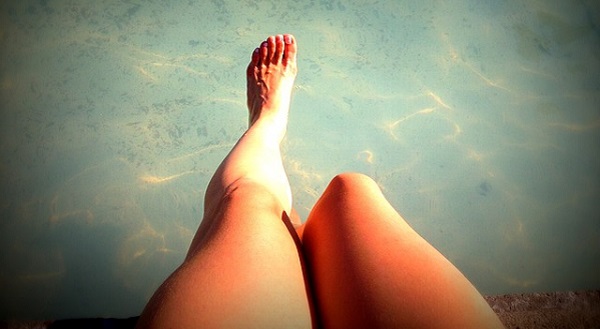 With the kids back at school, we've been able to catch our breath and enjoy a little 'Mum Time' in the mornings and early afternoons. These stolen moments are truly precious, and we might as well make the most of them with a pampering session or two!
This delicious DIY foot soak is the ideal ingredient for bringing the spa to your own bathroom – and it's super-easy and cheap to make.
What you will need:
½ cup of Epsom Salts
2 tablespoons of baking soda
A few drops of essential oil (lemon, lavender, sweet orange, spearmint, etc.)
A container of your choice
A metal spoon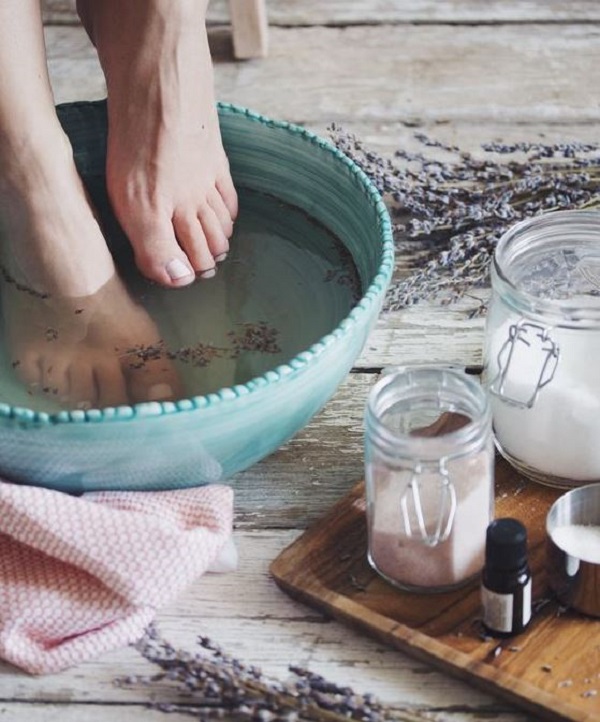 What to do:
This couldn't be simpler: mix the Epsom salts and baking soda together in the container with your spoon.
Next, add in a few drops of your chosen essential oil and stir through the dry mixture.
Run a bath and add a sprinkling of the soak – you'll have soft, sweet-smelling feet in no time!
Images via Pixabay and Pinterest.
SHARE with a fellow mum who needs this treat.