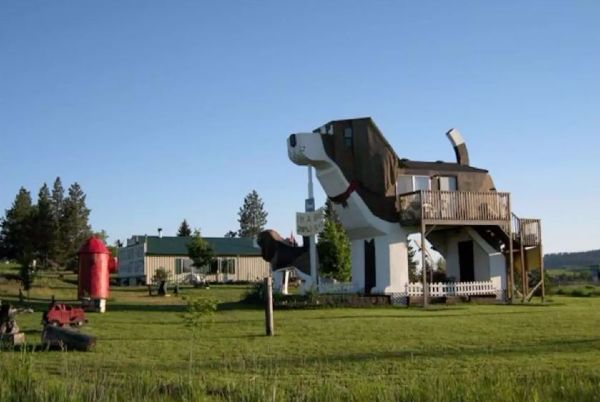 Are you still in the throes of organising your family summer holiday? Are you hoping to go somewhere a little bit different?
Well, you have come to the right place, ladies.
We had a good stalk of Airbnb, and have found some of the most unusual (and amazing) homes you can stay in across the globe.
Get ready for some fun!
1. Lord of the Rings inspired cottage, United States.
This inspired dwelling nestled right into the breathtaking Columbia River Gorge mountainside. Reverently framed by the iconic round doorway, the wondrous views will entrance your imagination and inspire an unforgettable journey. Every nook of this little habitation will warm your soul, every cranny will charm your expedition of repose. Up the pathway, tucked into the earth, an unbelievable adventure awaits!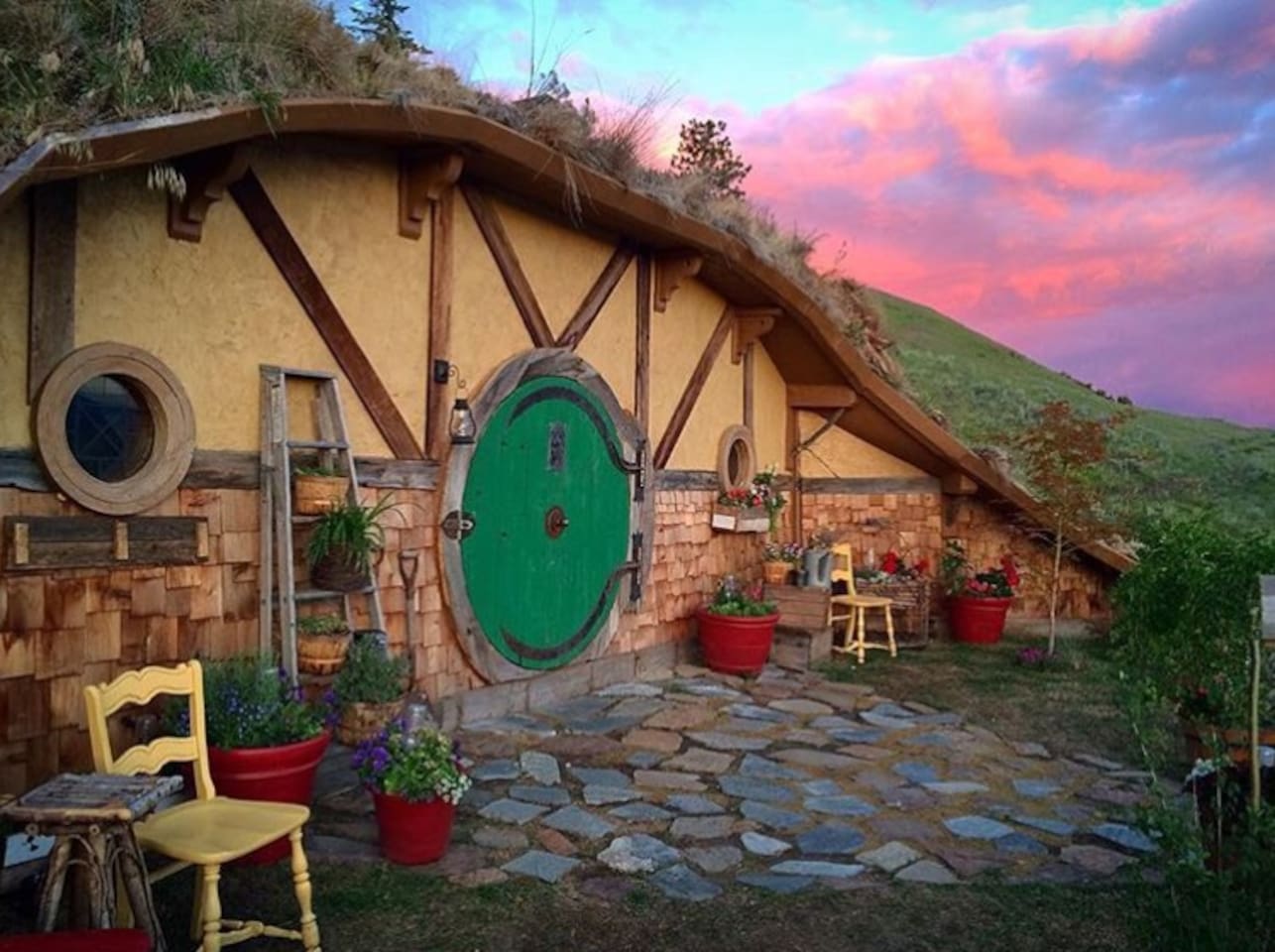 2. All bamboo, all the time, Bali.
Selected as one of Airbnb's top picks, Sunrise house has been delighting its guests and celebrities from all over the world. In such a tranquil setting, often with a gentle breeze blowing, guests are soothed into sitting back, relaxing and marvelling.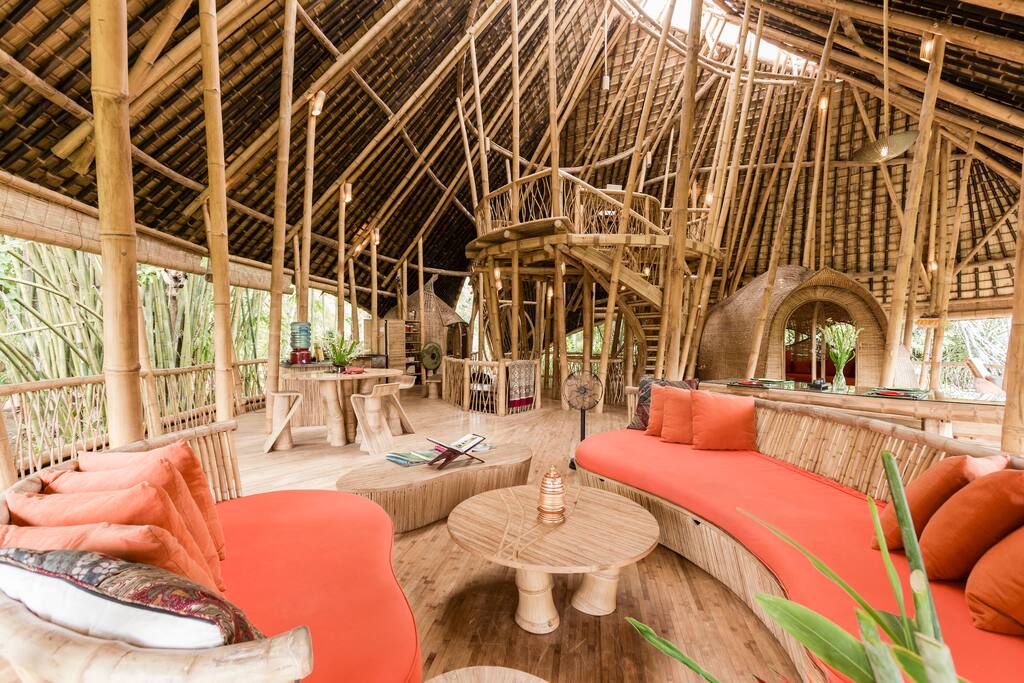 3. Stay in a windmill (yes, really!), United Kingdom.
Old Smock Mill has a peaceful and relaxing atmosphere. The mill is surrounded by the lovely Kent countryside where the kiddos can ramble and wander. Apparently, guests have said how hard it is to tear themselves away, it truly is a treasure to find.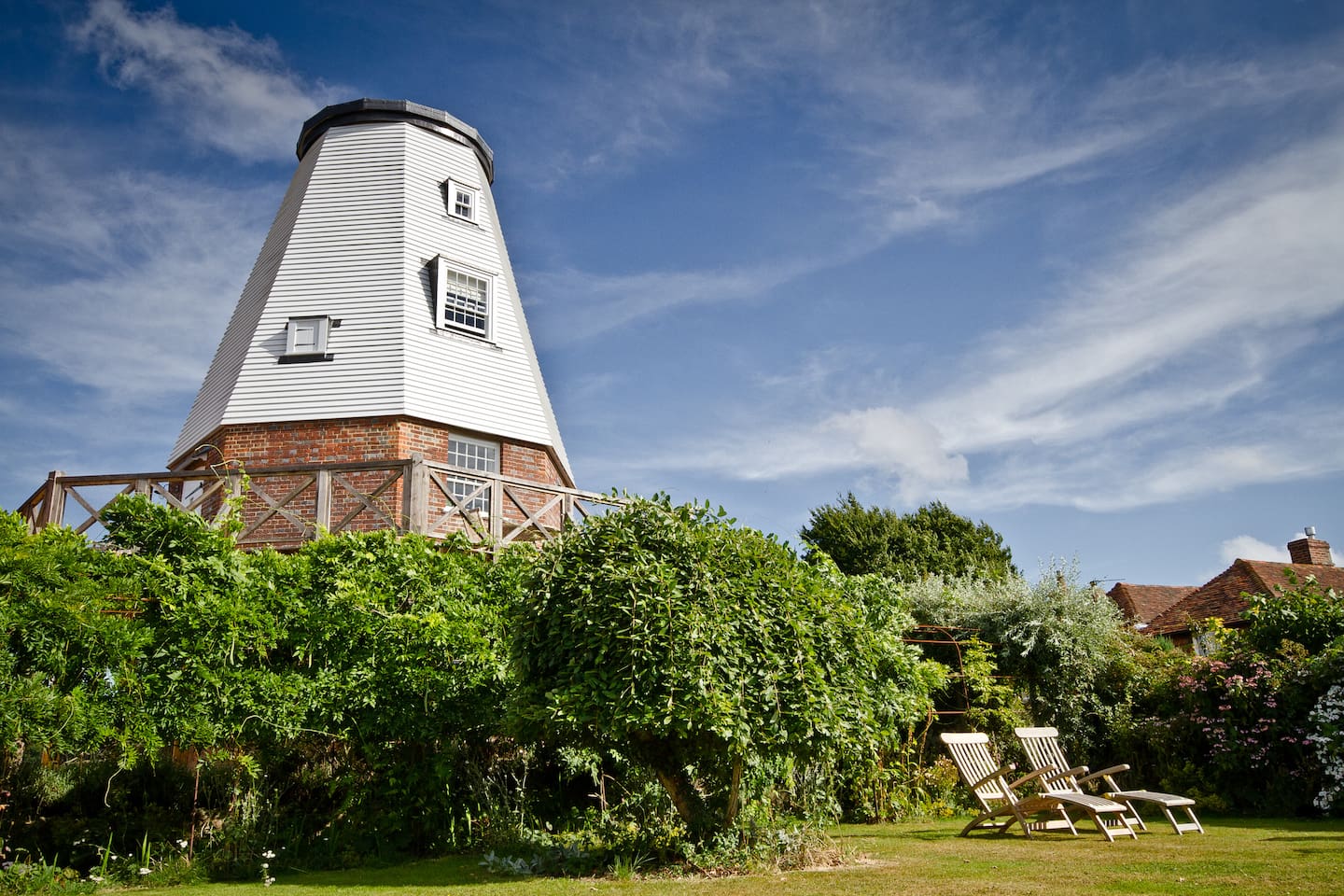 4. Teepee Cottage, Iceland.
This Unique Summer House was finished in 2010. This location is in one of the best vacation areas in Iceland, as it is in the middle of the famous Golden Circle Route.
The house was built to reflect the Icelandic landscape and complement the small vegetation of moss and trees in the old lava-field. It is a beautiful little gem within a great area of a country.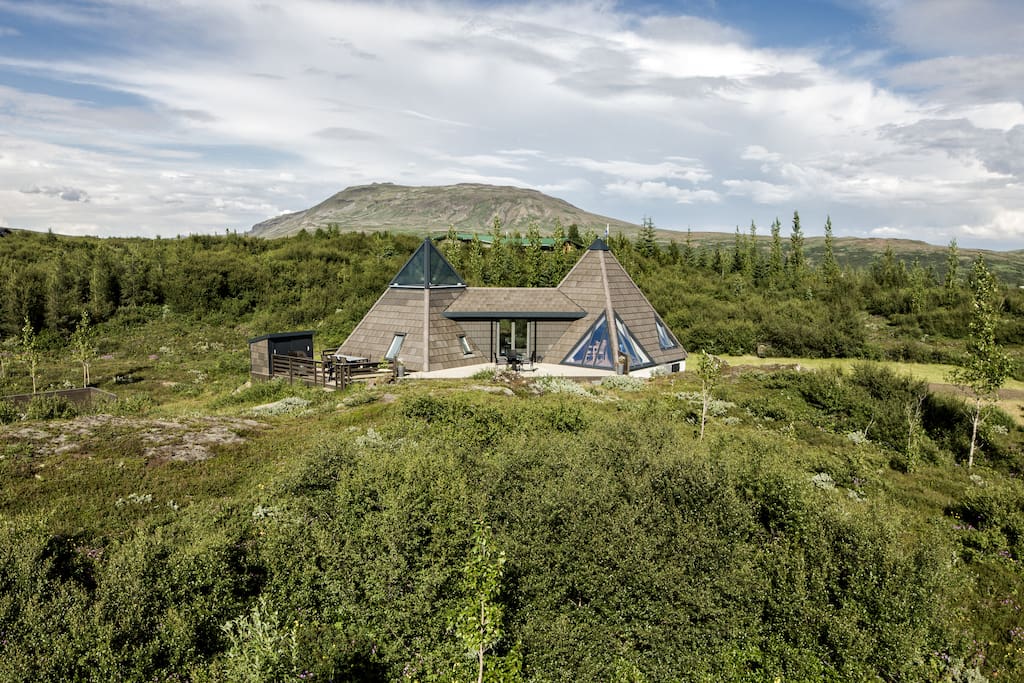 5. In the dog house (literally), United States.
Stay inside a beagle-shaped building with comfort and a unique style. Cozy up with selections of library books, games and puzzles - many of which are dog themed, of course. Light snacking foods and in-the-dog breakfast is included in the price. Can you imagine your child's face, pulling up to this spot?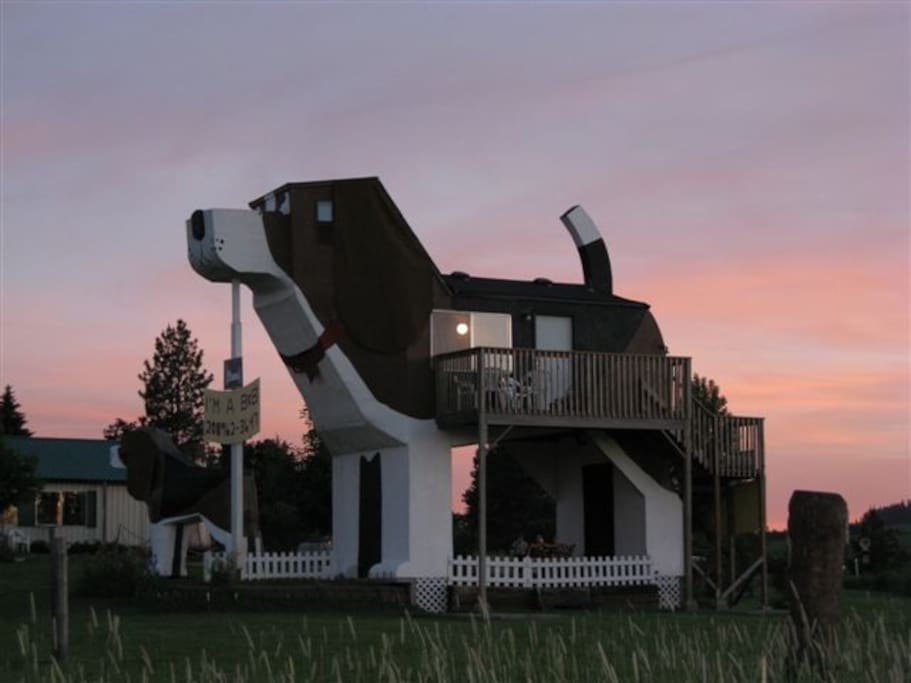 6. Slide into fun, United States.
This quaint shingled house with fir trees inside sits on a large, quiet neighbourhood lot. A curly slide and swing are connected to the front porch - so fun. It is 25 minutes south of downtown Portland, and just 1.5 hours from the coast and and 10 minutes from local wineries (say no more!)