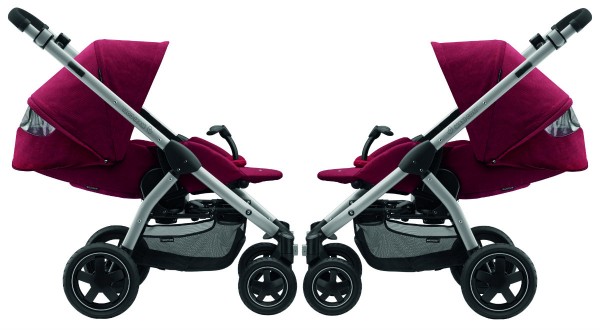 Buying a buggy is a BIG decision. After all, this is something that you're going to be using close-to every day for around three years.
Many mums opt to pass on a buggy to younger siblings too – meaning two or even three members of the same family end up using the same set of wheels.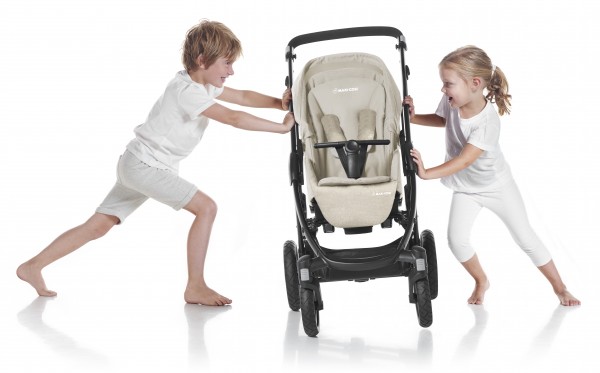 But it's tough to know where to begin when it comes to choosing the right model. Firstly, there are a lot of options to consider, and secondly it isn't always obvious what you and your baby will need from a buggy.
Here at MummyPages - we were recently oh-so impressed by the Stella from
Maxi-Cosi.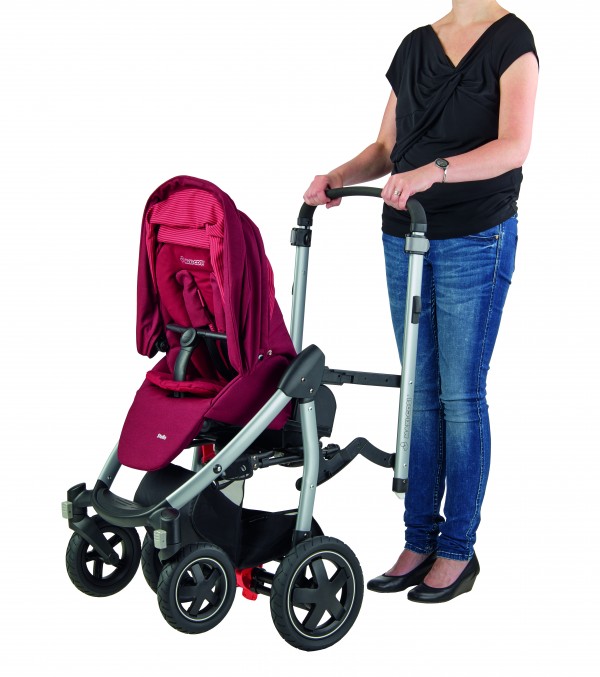 In fact, we're going to go out on a limb here and declare it's one of the best buggies we've come across (and yes, we've come across a lot of them!).
This is a nippy, streamlined pushchair that is just 55cm wide, perfect for busy mums on the move.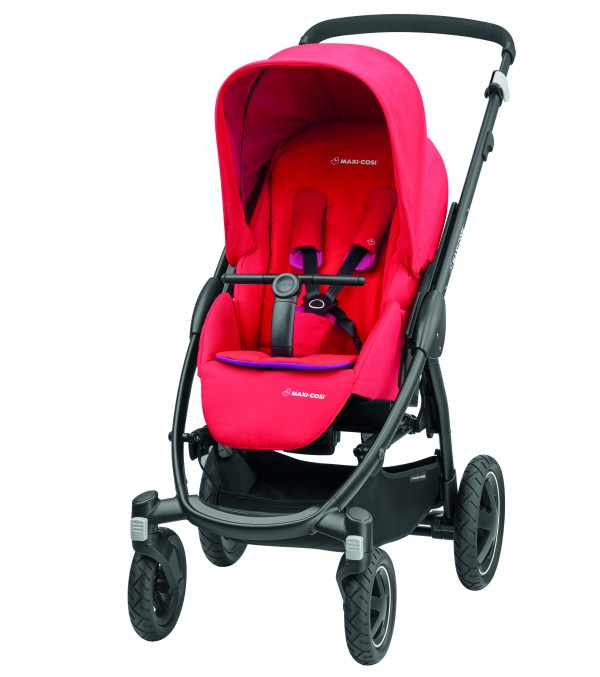 We also loved the rubber, shock-absorbing tyres – a feature which means that the Stella is glorious on a variety of surfaces. Meanwhile, the generous sun canopy protects not just from the sun, but from wind and cold too (an important consideration in our Irish climate).
A carry cot or one of Maxi-Cosi's famous car seats clips on effortlessly to the Stella meaning it can be used from birth to toddlerhood.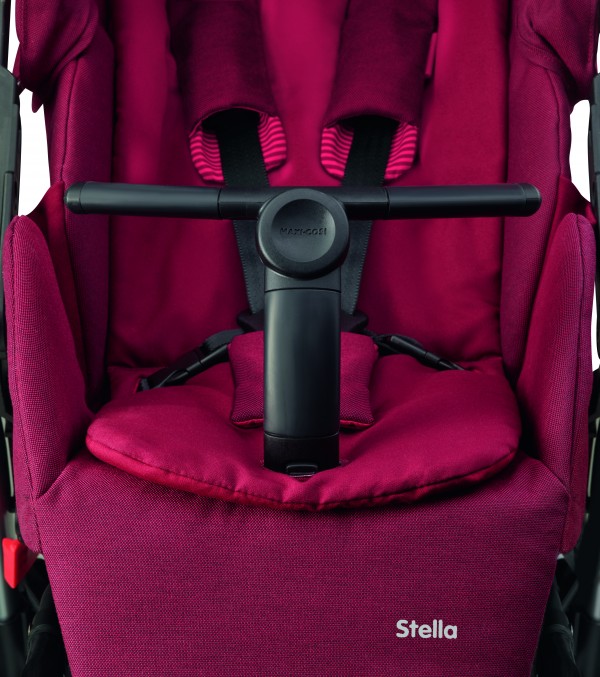 The cushioned chair itself looks and feels incredibly snug for small ones, and the added rear suspension ensures that children are well cushioned and super comfy.
We're awarding the Stella from Maxi Cosi a coveted four-and-a-half stars out of five.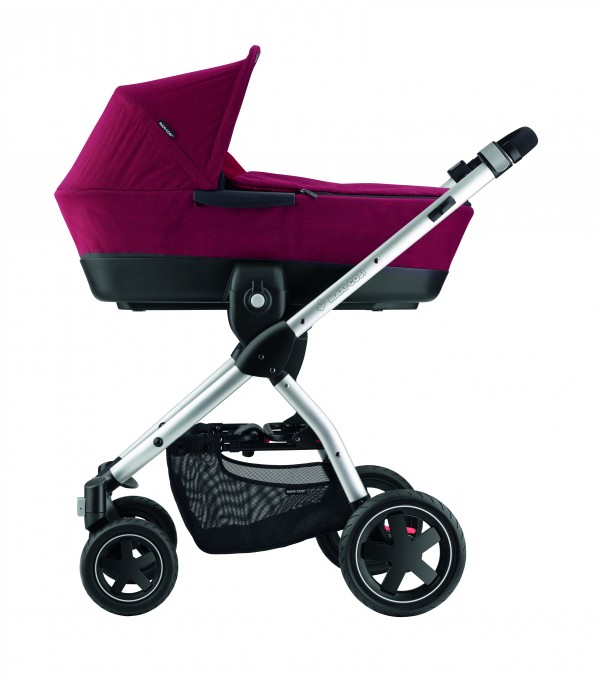 Highlights:
1) The up-right folding option – your back will thank you.
2) It's a dream to steer on a load of different surfaces.
3) The suspension means a comfy, relaxed ride for your small one.
4) It's a nippy 55cm wide.
5) The range of colours; we particularly love 2017's selection of 'nomad' shades.
6) The tyres are puncture-proof and work on pretty much all terrain.

Specs:
1) It's suitable from birth to 15kg. It should do you all the way up to three-and-a-half years.
2) It measures 100cm tall and 55cm wide, with a depth of 93.5cm.
3) You can remove the wheels to get the Stella into smaller car boots or for storage.
4) The all-terrain, shock-absorbing tyres are totally puncture-proof.
5) There are three recline positions - including lie-flat - that can be used in both directions.
6) The height-adjustable handlebar takes you from 100 to 107.5 cm.
What to also consider:
1) The Stella is 14.5kg – which is more robust than some other models.
2) The carry cot for newborns and smaller babies needs to be purchased separately.
3) The basket is quite shallow, so you won't be able to pile it with loads of stuff.