"Farmyard in your Schoolyard" are hosting an event for kids of all ages next Monday the 28th of October in The Frascati Centre, Blackrock, Co. Dublin.
Just go along to Frascati Centre's Bunny Corner event for children on 28th October 2019. There is FREE parking all day, and the amazing Bunny Corner is open from 1pm-3pm courtesy of Farmyard in your Schoolyard. Go along and meet the real life Peter Rabbit and his friends, plus the cutest Guinea Pigs you've ever seen! For more information visit their
website here
.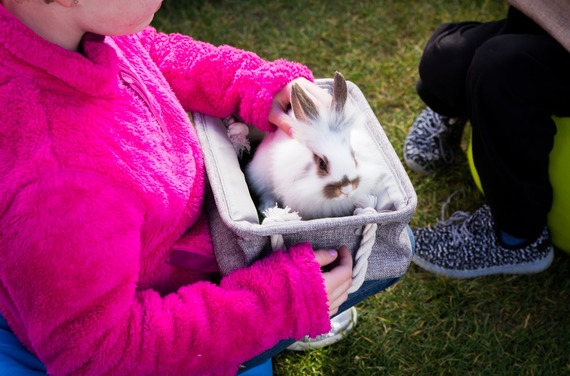 The event is suitable for all ages and booking is not required.