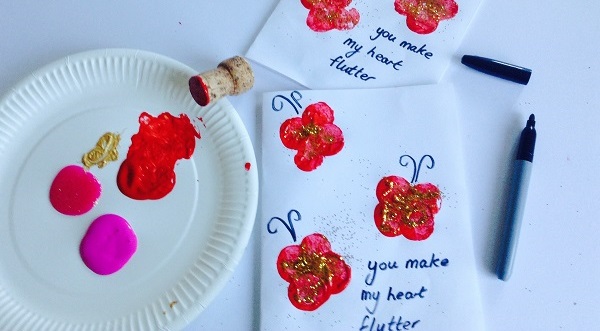 Craft expert Ali Coghlan shares a fun and simple Valentine's Day craft that the little ones will love. It's time to get those creative juices flowing!
What you need:
Old wine cork

Red paint
Paper/Card
Black marker
Glitter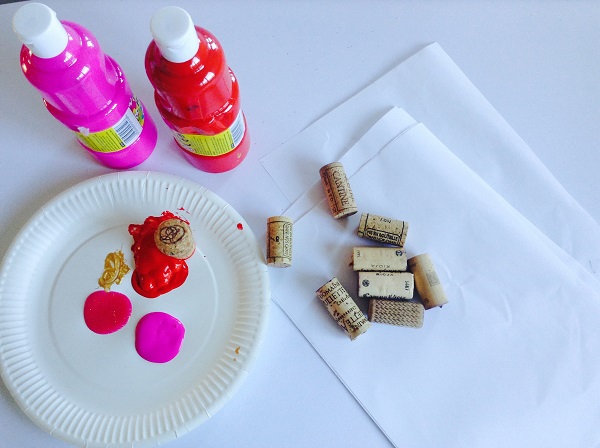 Instructions:
1. Take an A4 piece of paper and fold in half.
2.
Put some paint on a plate and dip the bottom of the cork into the paint.
3. To make a buttefly shape, stamp four times - two beside eachother, and two times directly underneath.
4. Use a black marker to draw the butterfly antennas.
5. Write the words 'You Make My Heart Flutter'.
6. Add glitter to decorate.