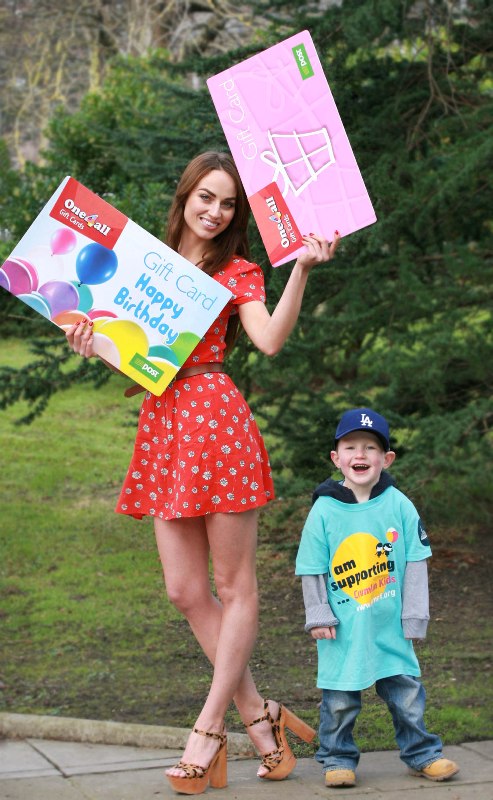 Gift Card specialists One4all and The Children's Medical & Research Foundation at Our Lady's Children's Hospital, Crumlin have launched "One4all, One Euro for Our Lady's Children's Hospital, Crumlin". This is a month long initiative that aims to raise funds for the hospital. One4all will donate €1 to Fix Crumlin for every gift card purchased throughout the month of March.
One4all Gift Cards are a fantastic gift option, offering endless choice including hotel breaks, beauty salon treatments, rounds of golf, clothes, DIY and much more. They are also the perfect gift for Mother's Day, as mum can chose between a luxury spa day, a meal with her friends, or a shopping trip.
The 'Fix Crumlin' campaign has successfully raised €4 million, however another €4 million is needed to renovate the cardiac and cancer care facilities by summer 2013. Money raised in March from the purchase of One4all Gift Cards will go towards these renovations.
One4all Gift Cards can be spend in over 5,300 outlets nationwide, online and selected retail partners. To find out more visit
www.one4all.ie
or log onto
www.fixcrumlin.ie
for more information on how you can support the 'Fix Crumlin' campaign.