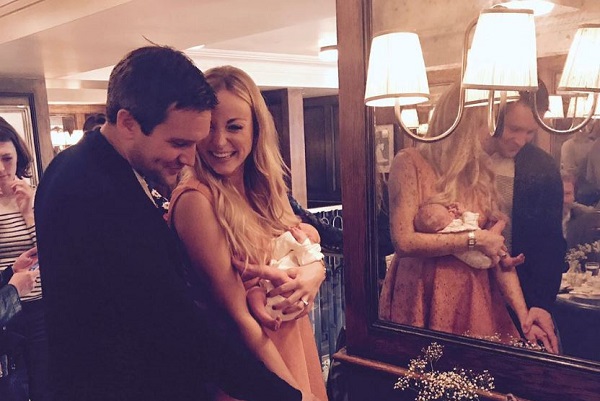 Call The Midwife lovebirds Helen George and Jack Ashton announced the arrival of their adorable baby daughter last week.
The couple have even more news to share with fans this week, they've announced the name of their first baby and it is perfect for their dainty daughter.
Helen George took to her Instagram account to share the exciting news with her followers.
She wrote, "Our little Wren Ivy", alongside a photo of her darling daughter.
In the photo, her gorgeous baby girl is enjoying an afternoon nap and is wrapped up in a comfy pink blanket.
Fans of the Call The Midwife star were delighted with the news.
One wrote, "What a gorgeous little girl with an adorable smile!! Congratulations on your angel!"
Another added, "Oh a beauty of a babe with a suitably elegant name. Welcome, little lady Wren."
One praised the classical name, "What a fabulous name x welcome to the world Wren x."
Fans were thrilled to see the tiny tot in good health, her chubby cheeks are full of colour in the photograph.
Baby Wren Ivy was premature, with Helen giving birth to her baby girl six weeks early.
People were surprised to discover Helen had welcomed her baby girl into the world when she posted a sweet photo of her little family on Instagram earlier in the week.
She shared a touching snap, where she is cuddled up to her co-star and boyfriend Jack Ashton.
The new mum can be seen beaming as she holds onto her newborn baby.
The mum wrote about their early arrival, "When your baby turns up early for her own baby shower, welcome to the world little one. What an amazing day, we have the best friends."
Helen, who plays Nurse Trixie Franklin on Call The Midwife, met her boyfriend on the show, however, numerous fans were surprised to hear about their romance.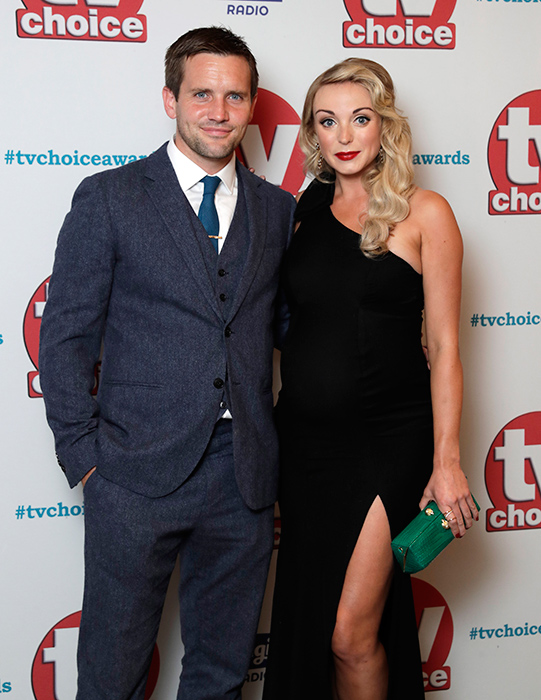 Jack Ashton plays Reverend Tom Hereward on the programme, he once dated Helen's character Trixie on the medical drama series.
Jack joked about breaking up with Helen's onscreen character, despite their real-life romance, "Well that's the confusing bit, as long as I remember where I'm going."
The new dad admits that they grew close after filming the Call The Midwife Christmas special in South Africa. He says, "It blossomed in South Africa."
Helen announced her pregnancy when she appeared on the red carpet at the TV choice awards in September.