Advertorial
While vaccinations are generally nothing to worry about, there is the chance your baby could develop a fever after receiving their injections.
It's not pleasant for them, poor things, but it's quite common, and usually no cause for alarm.
So to help you care for your brave little one post-immunisation, we've put together some helpful tips and advice:
Will my baby get a fever?
Not necessarily. While it is common, not all babies will get a fever. All children react differently, so aside from perhaps a little grizzling and upset, or some swelling or redness where they've had the jab, many babies are their usual selves after their injections.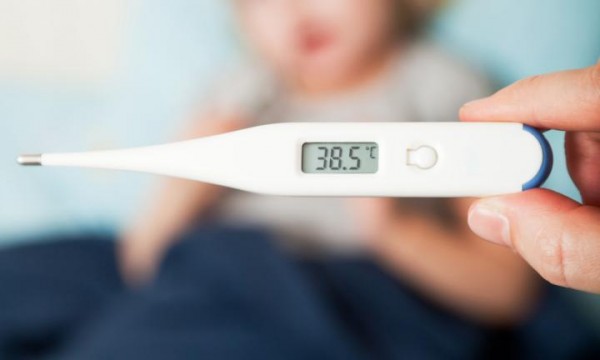 Any other side effects?
With the rotavirus vaccine, babies may get mild diarrhoea. This should clear up in a few days but if you're worried, pop into your doctor.
How do I know if my child has a fever?

They may seem irritable, or look hot or flushed, but to be sure, you'll need to check their temperature. An effective way to do this is to hold a digital thermometer under your child's armpit.
The normal temperature of the body is between 36 and 36.8° C (96.8 and 98.24° F). This can vary slightly. In children, any temperature of 38°C (100.4°F) or above is considered high and is classed as a fever.
Post-immunisation fever generally comes on within six hours, and should be gone within 24. If it persists, call or visit your GP.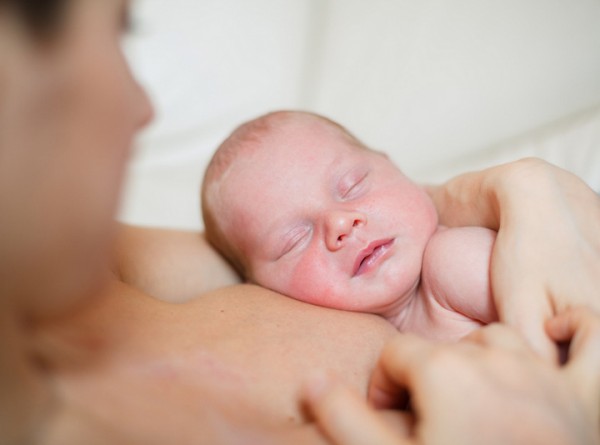 How can I help my baby feel better?
Help soothe your baby's discomfort by keeping them cool and hydrated. And just like with a cold or flu, a gentle, especially-for-babies liquid paracetamol can help ease their fever.
Calpol® Infant Suspension is a gentle pain and fever relief and is suitable for babies as young as two months (weighing more than 4kg). Calpol® Infant Suspension contains paracetamol. ALWAYS READ THE LABEL.
Fever and the MenB vaccine
Fever is more common when the MenB vaccine is given with the other scheduled vaccinations at two and four months. The HSE recommends giving your baby liquid infant paracetamol straight after each MenB vaccination at two and four months, and two more doses later: dose two should be given 4-6 hours after dose one and dose three given a further 4-6 hours after dose two.
For more information on the MenB vaccine,
click here
, visit your GP or contact the HSE on 1850 24 1850
.