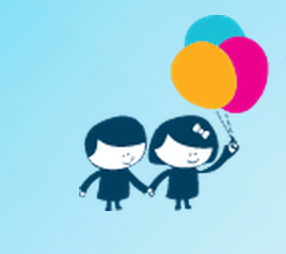 Carol Crowe will be taking part in a 10,000ft sky dive in Waterford to help raise money for Crumlin's cardiac unit.
Carol's motivation for the jump is down to the wonderful medical attention Crumlin hospital gave to her daughter, Lara, when she was born with a congenital heart defect.
When Lara was just three days old, she had to undergo major heart surgery to correct one of three heart complications that she was born with.
Thankfully, after a few weeks, Lara was allowed home to meet the rest of her family. However, the little girl needed to be monitored regularly as there was a problem with her aorta valve and it needed close observation.
At six months old, she underwent her second surgery, and Carol credits the cardiologists and surgeons in Crumlin for her daughter coming through without any problems.
While Carol hopes her little girl won't need any more operations, she knows that it is impossible to tell because Lara's heart will change as she grows.
To thank the hospital and staff for all they have done and to help other babies who will also be born with CHD, Carol decided she wanted to raise money for Crumlin's cardiac unit on behalf of Lara.
So, on Saturday, 19th July at 12:00pm, Carol will be taking to the skies in the hope of raising much needed funds for the hospital.
To donate to A Leap of Faith for Lara click
here
.