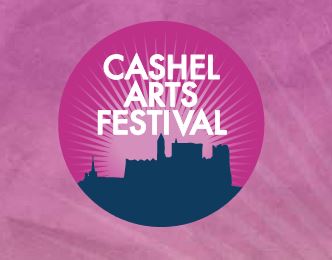 Starting on Sunday, 9th November, the Cashel Arts Festival is sure to be a fun for all the family.
Featuring music, film, workshops and theatre, there is definitely something for everyone. Most of the events are free with many others offering special offers.
The ten day festival will strongly focus on the community and there will be performances from the Cashel Arts Festival Choir and an exhibition by Cappawhite Youth Reach.
Highlights include the craft and food fair which will take place this Sunday from 11am – 4pm. Not only selling food and crafts, there will also be displays and demonstrations and a family-fun day featuring street entertainment, music and dancing.
There will also be a number of workshops aimed at children taking place throughout the week including the Mini Model Village for Bugs, Fairies or Monsters, Inky Invasion and Fabric Art. The Finale Concert will take place on Sunday, 16th in the Church of Ireland Cathedral.
For more information, check out the festival's website.