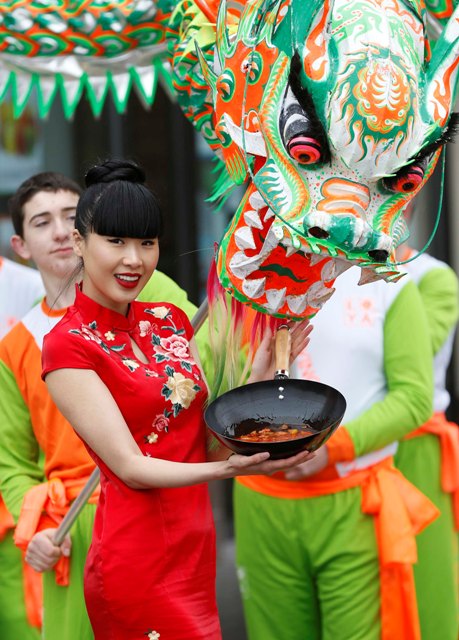 Chinese New Year is taking place from the 9th-12th of February and to celebrate the Year of the Snake, why not create some of your favourite Chinese dishes in your own kitchen. Uncle Ben's have a wide range of oriental recipes perfect for busy mums on the go.
Try Uncle Ben's Sweet and Sour chicken, Ireland's favourite sweet and sour sauce, guaranteed to appeal to the taste buds of the young and old. Or why not try Uncle Ben's Sizzling Beef Szechuan, medley of bold flavours, and the perfect spicy dish for the ultimate Chinese New Year dinner party. We also love the Uncle Ben's Aromatic Cantonese pork, an aromatic blend of Chinese spices complimented by a subtle dash of sweetness that is simply perfect for a family dinner.
These dishes are faster to make than ordering a take away, and is also healthier for your diet and your wallet.