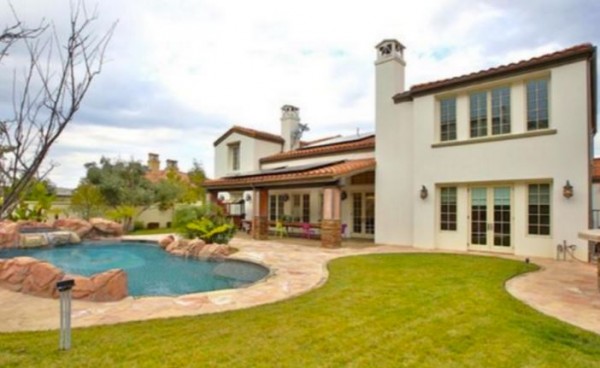 They post pictures of their face and their coffee all over Instagram, but when it comes to things we really want to see, like their house, they re a little more secretive!
So whenever they share even a glimpse of their (not so humble) abode, we are all over it, wishing our homes could be like them even just a little.
While they may not be showing off their entire house, these little peeks keep us going!
1. Gwyneth Paltrow's gorgeous front door; we are totally lusting after this!
2. Gisele Bunchen's INCREDIBLE TV is everything we want!
3. Busy Phillips' fabulous tiled floor is magnificent, and her daughter is uber cute as well!
4. Zooey Deschanel's couch would fit our entire family. We absolutely need it!
5. Miranda Kerr's outdoor space is to die for (as well as her body!)
6. Kim Kardashian's mess is EXACTLY like ours! Phew!
SHARE if you could do with a little bit of home inspo!